SupplyOn offers a broad and integrated supply chain solution portfolio for the specific process requirements of the automotive, aerospace, railway and manufacturing industries. It supports processes for supplier management, purchasing, procurement, logistics, transport, quality and risk management. With innovative solutions for visualization, analysis and artificial intelligence, the entire supply chain can be controlled safely, efficiently and intelligently in a dynamic global environment.
SupplyOn's business network links around 140,000 companies from 100 countries, including Airbus Group, BMW Group, Bombardier, BorgWarner, Bosch, Continental, Deutsche Bahn, DEUTZ, Kautex Textron, Liebherr, Oerlikon, Safran, Schaeffler, Schindler, Siemens, Thales and ZF.
SupplyOn shareholders are Robert Bosch GmbH, Continental AG, ZF Friedrichshafen AG and Schaeffler AG. The company, which was founded in 2000, is headquartered near Munich and has further branches in Europe, the USA and China.
Solutions
Supply Chain Collaboration

Demand processes, Advance Shipping Notification (ASN), Goods Receipt, Vendor Managed Inventory, Kanban

Fully integrated solution suite that covers all SCM processes

VP Supply Chain Management, VP Logistics

Automotive, Aerospace, Railway, Manufacturing industries
Transport Management

Transport Consolidation, Transport Execution, Empties Management

Comprehensive TM solution suite with fully integrated SCM processes

VP Supply Chain Management, VP Logistics

Automotive, Aerospace, Railway and Manufacturing industries
Quality Management
Complaint Management (9S | 8D), Advanced Product Quality Planning (APQP), On-time-delivery, Supplier Evaluation, Supplier Development

Fully integrated QM solution suite

Quality Managers

Automotive, Aerospace and Manufacturing industries
eProcurement
Catalog Management with Approval Workflows and integrated Shopping Cart

Comprehensive multi-supplier catalogs

VP Purchasing

Automotive, Aerospace, Railway and Manufacturing industries
Supplier Management
Master Data Management, Certificate Management, Supplier Evaluation, Compliance Management

Fully integrated and comprehensive Supplier Management solution suite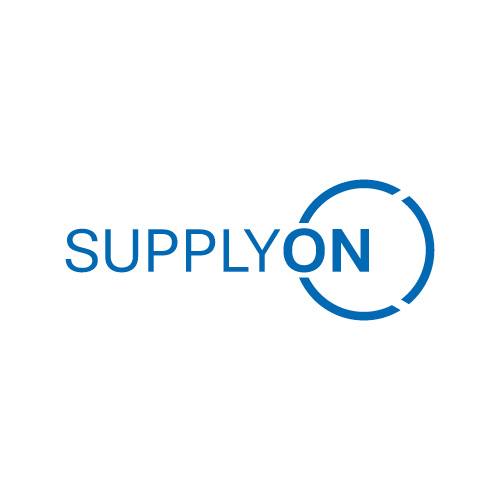 Software lines

E-Procurement
Shipment & Transport Execution Platforms
Transport Management System