With a holistic focus on people, process, tools and analytics, Solventure hands its clients the knowledge and the support they need to strengthen their planning process. Sales & Operations Planning is a useful and often underestimated instrument to achieve strategic objectives. To address the disconnection between different levels in the planning hierarchy, Solventure helps companies to consolidate strategic planning, financial planning and S&OP into one integrated planning process. After all, S&OP is about balancing the supply chain triangle of service, cash and cost and thus optimizing shareholder value by maximizing the Return On Capital Employed (ROCE).
With their tooling partner Arkieva on their side, they provide a fully advanced software solution suite for creating a one-plan S&OP process. Arkieva was named a Leader in the 2019 Gartner Magic Quadrant for Sales and Operations Planning System of Differentiation.
Solutions
Arkieva One-Plan software
Arkieva is an award-winning suite of collaborative, best-of-breed, fully integrated supply chain modules that can help manufacturers of all sizes realize substantial, bottom-line savings and optimize supply chain processes. By using Arkieva, you can start building a supply chain improvement roadmap that fits your current business needs and changing business environments with every solution implementation. The Arkieva supply chain software suite has been designed for easy solution configuration to match your unique business processes for today, and the future.
The software suite covers the full S&OP cycle, going from Demand Planning to Inventory Planning, Supply Planning and Executive S&OP. These modules enable you to monitor your business, set-up KPI dashboards and collaborate on short to long-term planning.
Data Connector
The primary goal of the Data Connector is to develop, package and install high-quality modular integration technology that will save time and minimize costs. As a result, you'll reduce complexity and improve solution performance and create a seamless integration between transactional and desktop tools. The connector can provide solutions for Data Integration, Replication & Synchronization, Workflow Automation, Business Rules Orchestration, Data Cleansing & Data Quality Improvement. The template-based data integration allows for fast implementation and scalability.
Forecasting engine
Over the years, Solventure has invested in developing a forecasting engine which includes external market data into the forecasting practice. Doing business in a global environment challenges you to outperform, being able to cope with influences both internal and external.
Grasp your potential, discover how predictive analytics (macro-economic, consumer data, weather data…) help you achieve better decision making, both on strategic and tactical horizons. Empower your business with advanced market insights. Browse through our database of global macro-economic indicators and save time and money finding those indicators affecting your business. Our database consists of more than 2 million indicators, covering European, North-American, Asia Pacific regions.
Solventure Academy
As we live in a continuously changing environment, it's crucial to keep all knowledge in-house and not be dependent on certain individuals of the team. The best way to efficiently grow in S&OP maturity is to make sure your team speaks the same language and acts as one unit to generate ideas and techniques for problem-solving.
By creating a platform for continuous improvement, every member is aware of the evolution of a current project and is enthusiastic to initiate new ideas. As each of them understands the impact on all related departments, the confidence grows to improve the process. Solventure Academy offers a range of training formats including open training sessions, in-company workshops tailored to your need and support in setting up and maintaining an internal Supply Chain Academy.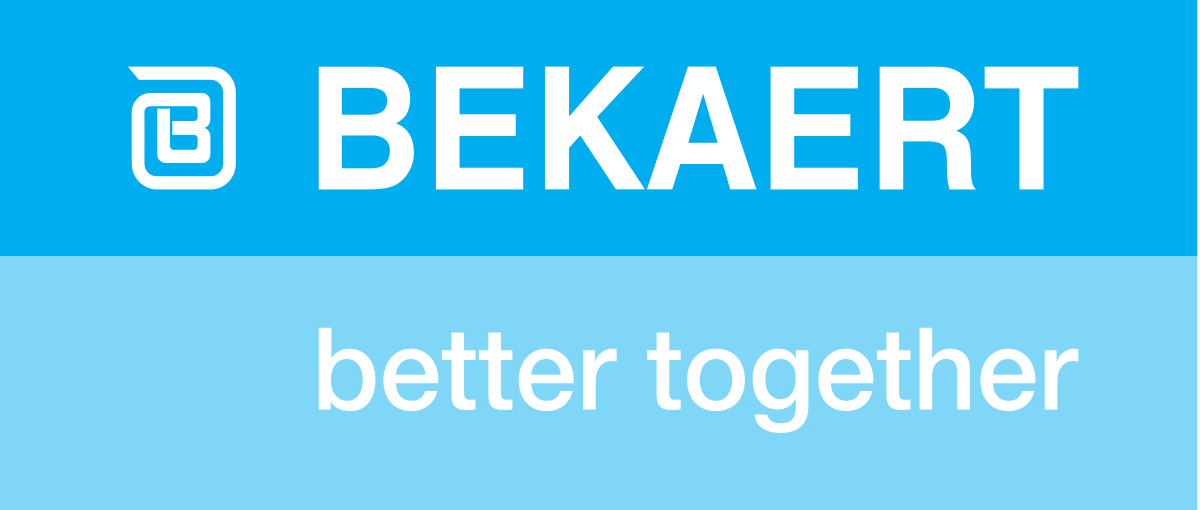 Bekaert
The steel wire transformation and coatings company Bekaert improves its market intelligence with Solventure's leading indicator forecasting engine. The improved business insights help them to better understand and forecast the market evolution.
Read more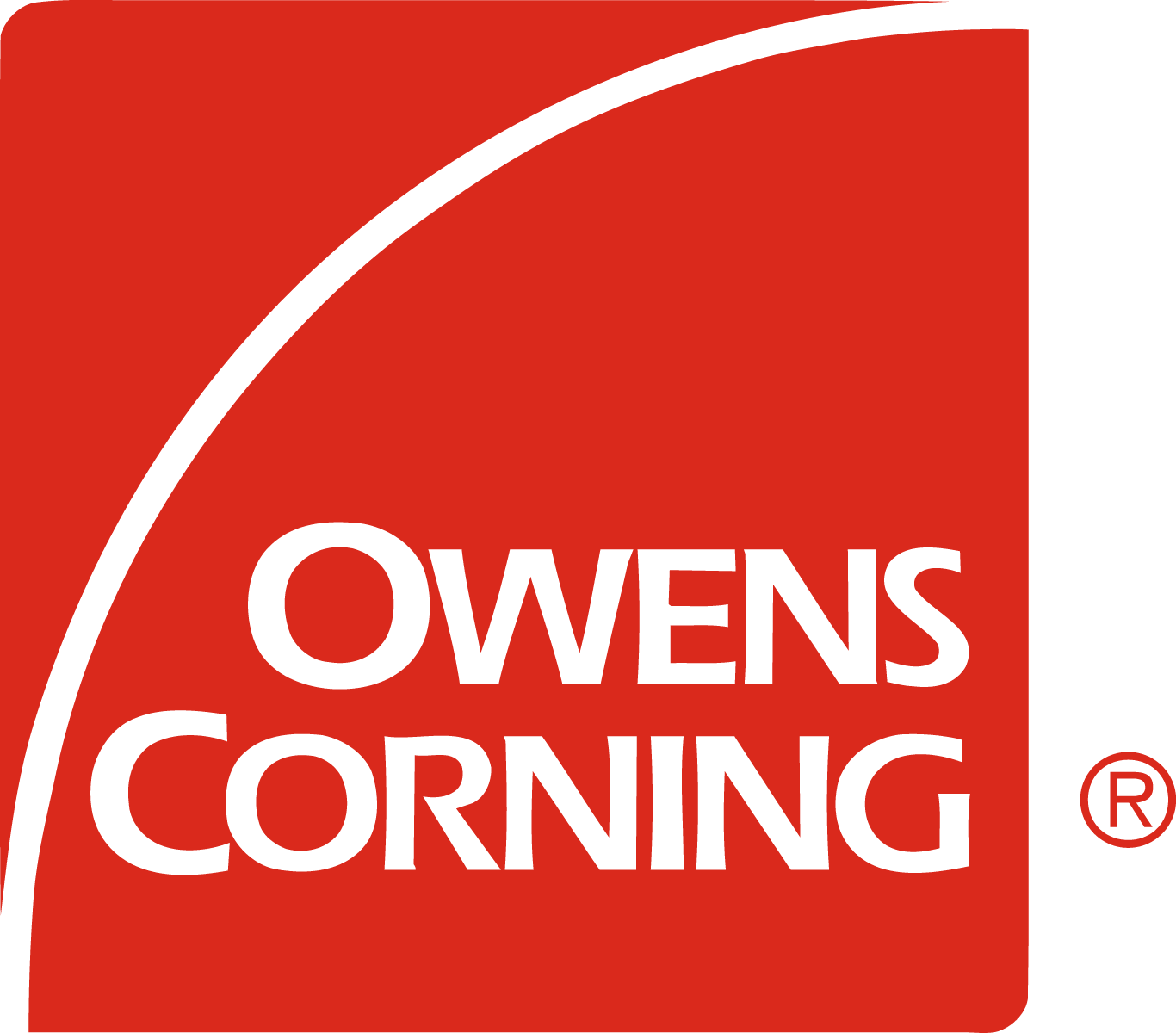 Owens Corning
Owens Corning is a market leader for roofing, insulation and composites. Since the Composites division generates most of its growth beyond US borders and needs to respond quickly in the competitive market, they implemented the full Arkieva one-plan S&OP Software suite. As a result, they reduced their S&OP cycle from weeks to days, improved forecast accuracy by 10-15% and have increased their individual efficiency.
Read more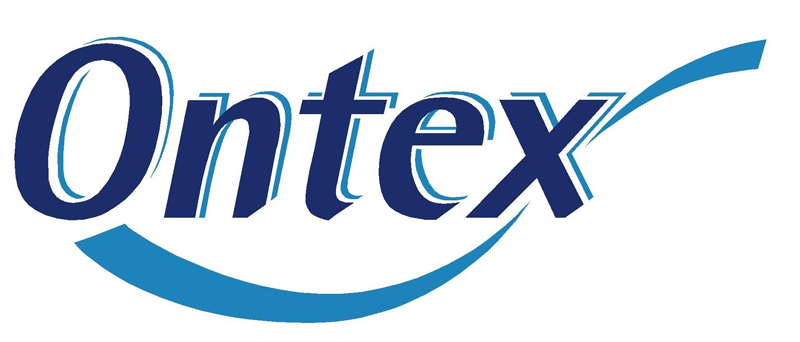 Ontex
Ontex, a global producer of disposable personal hygiene solutions, envisioned an integrated platform for supply planning and S&OP reporting. The Arkieva software has replaced a labour-intensive spreadsheet-based process which limited the capability to perform value-added analysis. Key to the implementation was the easy ERP interface connection with the Data Connector.
Read more

Ricoh
With the help of Solventure Academy, Ricoh has made big improvements in aligning all members of the Demand Planning department. As a result, they understand the similarities, differences, and synergies between their role and that of their colleagues. This gives them the opportunity to better analyze the impact of further process improvements.
Read more
Publications
Arkieva named a Leader in Gartner S&OP Magic Quadrant
June 27, 2019 - Arkieva is recognized as a Leader in the third Gartner Magic Quadrant for Sales and Operations Planning System of Differentiation. Gartner defines an S&OP SOD is a software solution that helps to enable a Stage 4 (or possibly higher) maturity S&OP process.
Read more
---
Walraven opts for a specialized S&OP solution from Solventure
November 13, 2019 - This autumn, Solventure is helping Walraven – a manufacturer of technical installation materials and fixing solutions – to implement the Arkieva demand planning module.
Read more
---
Solventure sweetens the Demand & Supply Planning of Neuhaus in Arkieva
June 10, 2019 – Solventure, the provider and implementation partner of the Arkieva Supply Chain Software Suite, announced today that Neuhaus has chosen Solventure to implement the Arkieva Demand Planner and Arkieva Supply Planner (RCCP and MPS) solution in the organization.
Read more
---
Whitepaper
Balancing the Supply Chain Triangle of Service, Cost & Cash – Our vision at Solventure
Download whitepaper
---
Webinar
In this webinar, we look forward to enlighten you on how to implement S&OP software in your IT landscape. Nick Verstraete, Director of Service Delivery, will talk about the challenges, the fragmented landscape and his vision on IT software selection and implementation.
Go to webinar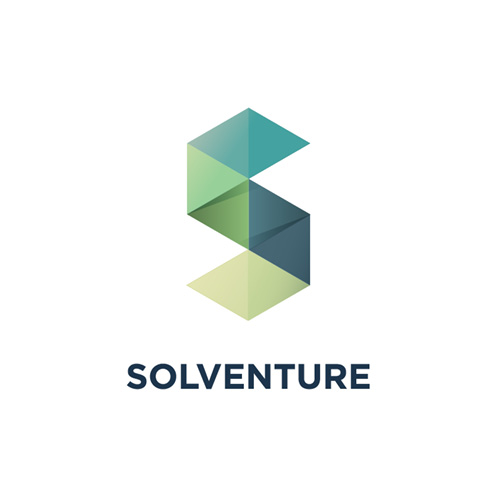 Company info
Solventure
Sluisweg 1
PO 18, 9000 Ghent
Belgium
+3236857003
Software lines
Production Planning & Resourcing
Sales & Operations Planning (S&OP)
Demand Planning & Forecasting
Inventory Optimization