MPO offers the world's only natively unified cloud platform for supply chain orchestration.
MPO enables companies to orchestrate inbound, outbound, and reverse flows across dynamic supply chain business networks. Through real-time analytics, planning, execution, and cost control, businesses boost both customer experience and operational excellence.
The MPO platform is about Making Perfect Orders with rich and configurable capabilities: Control Tower, Supply Chain Visibility, Order Management, eFulfillment, Transportation Management, Returns Management, and After-Market Services.
Through continuous, real-time control over service levels, inventory, transportation, and costs, businesses can optimize every customer order.
The MPO platform helps hundreds of manufacturers, distributors, retailers, and logistics service providers - as well as millions of end customers worldwide - benefit from more service options, faster delivery, reliable performance, and lower costs.
Solutions
Control Tower & Visibility
MPO's Control Tower and Visibility solution offers in-app control over all order types (purchase, sales, return) and visibility across the entire multi-enterprise business network, including suppliers, contract manufacturers, VMI specialists, 3PLs, and warehouses. Businesses operating in a range of industries can leverage this powerful solution to gain transparency over their complex, global supply chains, optimize all order flows, and drive greater customer service, efficiency, and cost-savings.
The MPO Control Tower is order-centric: It can consume raw orders of any type directly from an ERP or other planning system. With both global and granular visibility, users access both a birds-eye view of all flows, including outbound, interplant, returns, repairs, and rebalance flows, as well as a drill-down view with real-time status updates and early warning alerts for individual orders. Control features are also global and granular: Users can decompose each order into multiple shipments and manage each leg, mode, and provider separately (whether air, sea, parcel), all while connecting the entire shipment for a complete picture on a single platform. The structure enables accurate cost calculations for each move, so all logistics costs arrive at cost-to-serve figure.
Transportation Management
MPO's Order-Centric TMS provides end-to-end visibility across the entire multi-party network (beyond just logistics providers), as well as multi-modal and container, pallet, and parcel support. With real-time track and trace, alerts, and in-app corrective actions capabilities, users get timely exceptions management for consistent, OTIF delivery. To take advantage of every opportunity for optimization, the TMS also automates key fulfillment concerns, such as efficient and cost-effective sourcing, routing, and carrier selection based on each individual order's service requirements. The solution further provides financial and analytic functions, as well as rate and invoice management.
The Order-Centric TMS can consume raw orders of any type (purchase, sales, return) and decompose them into one or many shipments to fully optimize every routing and carrier decision. The order-centric structure allows for superior rush and expedite order management; users can aggregate and optimize flows as needed until the last possible moment. The MPO TMS has no mode, leg, or geographic limit. Its flexibility allows users to configure complex order flows and easily modify or add new flows as business needs evolve. The rate and service agreement structure offers pinpoint accuracy and detailed cost allocation. The system captures all logistics costs including handling, detention, and warehousing.
Omni-Channel Order Management
MPO provides the world's only unified cloud platform for international, multi-modal, omni-channel order fulfillment and reverse management across all B2B, B2C, and D2C parties. MPO's unique, multi-level order management system factors in constraints and requirements to optimally source and fulfill every customer order and also conducts real-time cost analyses for all services. By significantly improving efficiencies, brands can gain competitive advantage through expanded product choices, tailored delivery options, convenient returns, and a seamless customer experience regardless of the channel.
MPO's solution automates e-fulfillment on all inbound, outbound, and return order flows, and enables multiple delivery options, such same-day delivery and BOPIS. Businesses can further differentiate services for B2B and B2C orders and take advantage of opportunities for optimization via smart order splitting and consolidation. MPO's software optimizes last mile delivery and helps companies minimize their total landed costs to improve margins, as well as lower costs from streamlined return order management.
Reverse Logistics
MPO's Reverse Management System is automated to streamline returns and advanced replacement order flows, optimize transportation and route selection with rating and labeling, send updates across the supply chain, and conduct cost analyses for all services. The platform enables real-time visibility and unique, in-app control for outsourced depot activities, including inspection, repair, and disposal.
With comprehensive and detailed returns process management (from RMA confirmation to order closure), businesses can manage orders in single, multi, and omni-channel flows, as well as for wide-ranging flow types, such as basic return services, swaps, R&R, SFS, and RTV. The flexible and configurable system allows users to differentiate return services, leverage dynamic carrier selection and smart order consolidation, and optimize routing. The solution also offers activity-based costing and return cost analytics for continuous improvement.
Spare Parts Management
MPO's unified cloud platform enables international, multi-modal, spare parts management across all B2B, B2C, and D2C parties. By integrating initial sales, after-sales, and field services on a single, unified platform, businesses can offer a more consistent, efficient, and cohesive overall value chain to their customers for significant competitive advantage. MPO also converges order, inventory, and transport management, providing holistic and contextual visibility into all ongoing flows. Users can strategically direct CDC and FSL locations to fulfill each order, and make optimal, real-time sourcing and routing decisions. When servicing equipment, the platform automates installation planning based on part availability and provides real-time ETA updates to the technicians.
MPO's automated spare parts fulfillment solution offers real-time inventory visibility across multiple stocking locations, both internal and 3rd party, optimized spare parts inventory sourcing, and dynamic carrier selection. Additionally, the system provides carrier invoice matching and approval, as well as dynamic cost control functions.

Kramp
"Building a single integrated Pan-European supply chain network has enabled us to serve our customers better while driving down overall costs. It's helped us increase our product availability, decrease our freight and transportation costs and provide our customers with the spare parts they need to be successful faster. In short, it's helped us be a better partner with all of our customers." – Marc Conings, International Distribution Manager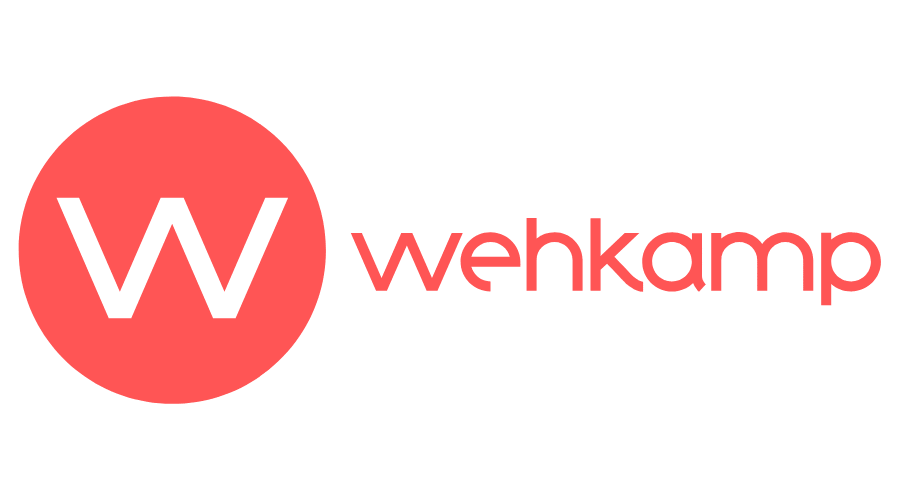 Wehkamp
"The MPO platform has become a part of our ecosystem. It is a crucial component of our supply chain and operational landscape. Thanks to the newfound flexibility of our backend processes we can focus more on who we are really there for: the customers. Moreover, whatever we decide to do next – whether we expand internationally or functionally – the robust, global, and multi-leg, multi-modal platform ensures our plans are only] a strategic discussion and not an operational one."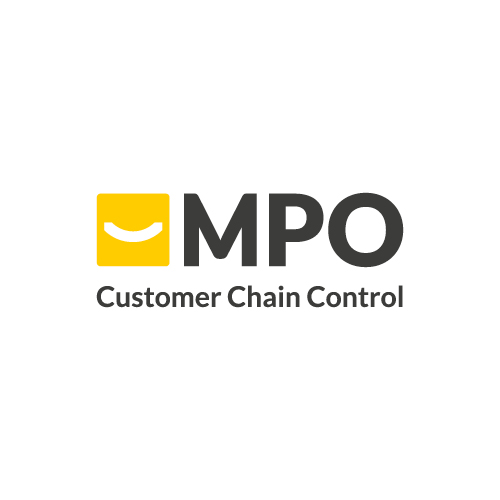 Company info
MPO
Stationsplein 45
3013 AK Rotterdam
The Netherlands
+31102900304
Software lines
Shipment & Transport Execution Platforms
Yard Management
Order Management System