flexis AG specializes in flexible information systems for supply chain management. With almost 25 years of experience in providing standardized software modules, the company offers solutions based on secure and proven modules. flexis AG is globally networked with seven locations worldwide and acts as a close partner and support service provider for over 2,000 satisfied users, even after successful implementation.
flexis' Supply Chain Solutions are based on the flexis HYBRID Architecture. Standardized solution modules and unique software technology power intelligent ways to optimize processes - for a wide range of industries.
Our primary goal is to create real added value together with our customers. flexis maintains long-term and trusting business relationships with customers and partners and contributes to their success with a deep understanding for the process world across multiple industries.
Solutions
S&OP Sales Planning
Key functionalities:
Integrated Sales- Production- and Inventory Planning

Demand-Capacity-Balancing, Business Planning

Dashboard, Reporting, Data Browser, Analytics

Intelligent Algorithms like Supply Request for ideal stock

Integration of External Forecasts and Actual Market-Data
USPs:
flexis S&OP is tailored for complex products and networks

Distributed Planning and Scenario-Management in Sandboxes
Key User: Sales Planners, Production Planners, Logistics Planners
---
Order Slotting & Scheduling
Key functionalities:
Full information of the workflow order center, sales view, production view

Alert functions for early detection of faults

System-side proposal on far-reaching equal distribution of orders

Manual rescheduling via drag & drop
USP: High process orientation with standardized modules
Key User: Order Processing, Order Center

---
Sequencing
Key functionalities:

Formation of optimized sequences on the assembly line

Implementation of a consistent pearl chain concept for high stability

Smoothing of the assembly times or sections of conveyors

Visualization of rule violations
USP: very high sequence quality, flexible constraint management
Key User: Production Control
---
Detailed Scheduling
Key functionalities:

Digital twin validation

Inline-rescheduling

Scheduling of modifications via drag & drop

Complete overview of work content

What-if scenarios
USP: Flexible modulation with regard to resources and job allocation.
Key User: Manufacturing Control, Manufacturing Planning

---
Transportation Planning & Scheduling
Key functionalities:
Network & Vehicle Routing & Scheduling

Predictive Planning (Simulations & Scenario Management)

Tactic Decision making

Operative Planning

Realtime Monitoring & Control Tower

Analytics & Optimization

Data Integration & Geo Services

Digital Supply Chain Twin

Carbon Footprint Optimization
USP: Integrated planning of transport routing, tours & frequencies in line with dynamic transport demand.
Key user: Transportation Planner, Logistics Manager, Supply Chain Manager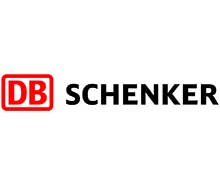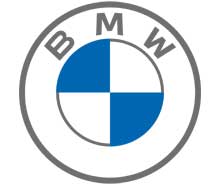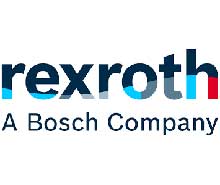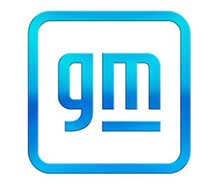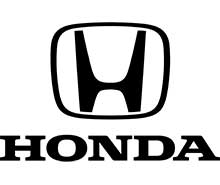 Publications
flexis Vehicle Routing ProfiTOUR now available in the cloud
Supply chain expert presents logistics flexis AG from Stuttgart, provider of the vehicle routing system ProfiTOUR presents an update with new features of the reliable and proven software. ProfiTOUR by flexis is a functional solution for challenges in vehicle routing optimization...
Read more
---
The route to Logistics 4.0
The Best Route Forward Routing is a top priority for companies re-examining digitalization plans for multiple reasons. Routing is a fundamental process in the supply chain and it exerts a relatively large influence on supply chain performance. Small routing improvements can produce large gains across the supply chain.
Read more
---
The Supply Chain Manager's Guide to Industry 4.0
Manufacturing leaders around the world are already moving to create more flexible, efficient, productive supply chains that embody the principles of Industry 4.0. In the short term, supply chain managers will need to look closely at critical domains like demand planning and supply network design. Learn more about the multiple benefits.
Read more
---
Supply Chain Resilience and the new normal
Analyzing data, making planning adjustments in real-time, and integrating different layers of planning are some of the key factors for a more resilient supply chain management. Discover the four drivers of supply chain resilience in this ebook.
Read more
---
Why the Cloud Is the Future of Manufacturing
The manufacturing industry is undergoing a fundamental change, with external factors exerting pressure on the industry in never-before-seen ways. Companies have to deliver on their performance promises more reliably, organize processes more efficiently, and reduce costs across the board.
Read more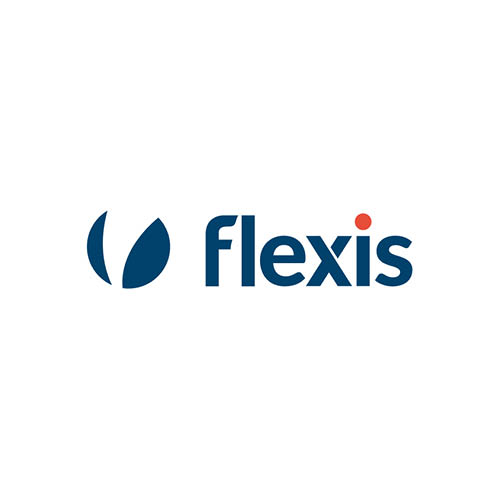 Company info
flexis AG
Industriestraße 6
70565 Stuttgart
Germany
info@flexis.de
+497117823800
Software lines
Production Planning & Scheduling
Transport Planning System
Sales & Operations Planning (S&OP)
Supply Chain Network Design