BluJay Solutions helps companies around the world achieve excellence in logistics and trade compliance - it's in our DNA. Through a blend of Data, Networks, and Applications, delivered in the BluJay Way, our DNA platform powers the Frictionless Supply Chain for thousands of the world's leading manufacturers, retailers, distributors, freight forwarders, customs brokers, carriers, and logistics service providers.
Solutions
LSP Platform
BluJay's LSP Platform is a complete, integrated software solution that manages the entire logistics operation from front to back, handling multiple languages, currencies, and time zones. The integrated cross dock and warehousing modules with available yard integration allow LSPs to manage all multimodal transportation and (temporary) storage activities for one shipment and produce an itemized customer invoice.
Customs Management
BluJay Solutions' Customs Management provides a dramatic reduction in cost, time, and complexity by bringing global customs operations together into a single user interface. Customs Management includes services for the legally compliant handling of goods and services from a central point with all major global customs and security standards including: entry of goods, release for free circulation within a country or region, exit, export and special procedures (storage or specific use). Declarations are filed and notifications from customs authorities are received electronically using a single solution in the same format regardless of destination.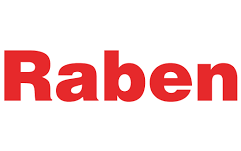 Raben Group
Raben Group has been present on the European market for over 85 years offering comprehensive logistics services. Companies of the Group are located in 12 European countries in: the Czech Republic, Estonia, the Netherlands, Germany, Lithuania, Latvia, Italy, Poland, Slovakia, Ukraine, Hungary and Romania.
Read more

Vos Logistics
Vos Logistics is a specialist in a wide range of transport and customer-specific logistics services. Through a network of 30 group-owned locations, the company is active throughout Europe. With 2,560 employees, it operates a modern fleet of 1,250 Euro 5, EEV and Euro 6 vehicles, 3,500 loading units and 250,000m2 of storage space.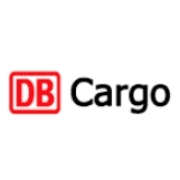 DB Cargo Nederland
DB Cargo Nederland N.V. is the largest rail transport company in the Netherlands and is part of DB Cargo business unit. DB Schenker is the trading name of the transport and logistics division of DB Mobility and Logistics AG.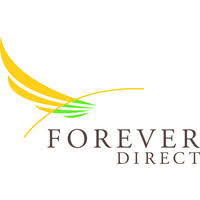 Forever Direct
Forever Direct is the regional distribution centre of Forever Living Products International and is responsible for the distribution of products to more than 90 countries, in Europe, the Middle East and Africa. Deliveries take place in bulk to the various countries and also via direct order shipments to Forever Business Owners. We distribute thousands of parcels to our FBOs on a daily basis.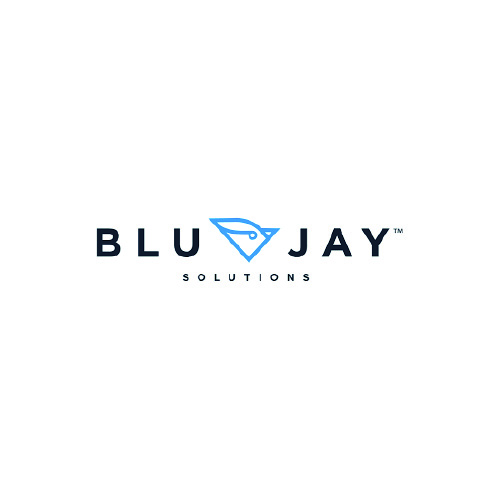 Company info
BluJay Soulutions
Laan van Londen 100
3317 DA Dordrecht
The Netherlands
+31786123744
Software lines
Global Trade Management
Warehouse Management System (WMS)
Transport Planning System
Yard Management