Achieving a resilient supply chain sits at the intersection of demand, price, and inventory – where a company's customers, suppliers, and their operations meet. Blue Ridge is the fully configurable supply chain planning & pricing optimization platform crafted to accelerate short- and long-term for Wholesale Distributors, Specialty Retailers and Discrete Manufacturers. From modeling, right-sizing inventory and seamless collaboration, Blue Ridge bases success off increases in customer profitability and service levels.
Solutions
Supply Chain Planning (SCP)
Accuracy of the inventory demand forecast is a business's center of gravity. Blue Ridge SCP pinpoints that fine line between "stocking up" and "stocking out". Pure demand-and-supply symmetry. Purpose-engineered to the unique challenges of distribution demand planners, SCP takes risk and mystery out of forecasting supply and demand.
SCP saves businesses millions of dollars annually by optimizing their inventory levels for seasonal, slow and intermittent-demand items; promotions; new and obsolete items; investment buys; omnichannel and online competition; and more.
BI-rich, cloud-native machine learning algorithms create the optimal forecast considering all the unique dynamics of the business -- packed into a daily, automated plan for peak service levels, sales revenue, margins and profits.
---
Multi-Echelon Inventory Optimization (MEIO)

Get a holistic view of inventory allocation and replenishment cycles to minimize costs and create a smarter, leaner inventory.
Analyze your entire supply chain network as a single unit with one goal: ensure great service in any location or selling channel and optimize transfers, in the most efficient and profitable way.
MEIO gives distribution businesses precise calculations that inform the daily need for inventory, no matter where it happens. Automate time-consuming daily tasks like data mining from your ERP for transfers and analyzing replenishment orders, buying cycles and more.
MEIO is the smartest way to foresee and execute on demand across locations and channels - within the confines of store order schedules, supplier capacity, holidays, promotions, weather and seasonality, buying minimums/maximums, variable lead times and more
---
Integrated Business Planning (IBP) for S&OP

Blue Ridge IBP is an S&OP solution that narrows the costly gap between Sales and Operations goals and Forecasting realities. It allows distribution, retail and manufacturing businesses to make informed, collaborative decisions across functional silos, establish accountability, reduce risk and act swiftly on new opportunities.
With a unified, "app-like" simplicity, Blue Ridge IBP breaks down organization walls to deliver a truly agile and collaborative planning experience, securely in the cloud.
Align the revenue, demand, supply and financial plans. And craft the one consensus operational plan focused on supply chain resiliency and speed to ROI.
---
Supply Chain Analytics and BI/Benchmarking

Blue Ridge's rich Analytics and BI/Benchmarking Dashboards deliver highly agile Planning and Pricing experiences to accelerate value and create supply chain resiliency.
Unified, cloud-native capabilities integrated with Exception-Driven Dashboards and BI tools validate your demand planning and pricing decisions, while putting ample time back into your day.
Data science-driven insights uncover opportunities to continually reduce costs, adapt to competitive threats, monitor and optimize pricing to shape demand, and grow sales and margin for hundreds of thousands of products, across multiple sales channels and locations.
---
Pricing Optimization Management
Re-imagine margins with flexible and configurable pricing management. Know the science behind every price, and optimize prices everywhere to shape demand, while improving service levels, sales, revenues and margin.
Proactively calculate the outcome of a potential price change and get competitive pricing analysis to grow market share, streamline daily activities, and increase profitability deep into the assortment, across channels, locations and even by customer.
Fully configure your business attributes to save time in determining prices. Quickly fix overpriced items that threaten sales -- and underpriced items where untapped opportunity sits. Optimize segments by revenue, expected margin, customer discounts, willingness to pay and more. Set the system to maintain a certain margin, and it updates dynamically. Analyze price elasticity to inform sales decisions and tweak prices to react faster and smarter to market fluctuations.
Re-imagine margins

Optimize promotion prices synched to inventory data

Take control in negotiations with Net Pricing

Run impactful competitive analyses & adapt quickly

Go even deeper with advanced KPIs & analytics
Blue Ridge P&OM offers flexible options; start with the pricing capabilities you need; then assemble new ones as your business needs evolve.

Highline Aftermarket
Highline Aftermarket cut inventory by $5M in the first year with Blue Ridge SCP. Now they can spend more time looking into what drives business vs. placing orders.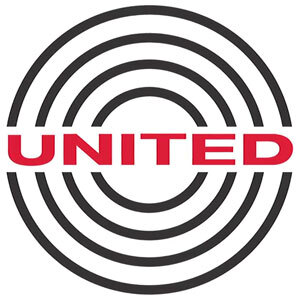 United Distributors
United Distributors implemented Blue Ridge's MEIO solution to replace time-consuming spreadsheets. The solution cut 3 truckloads of inventory going to their DCs per week, while reducing overstocks 37% in one DC and 54% in the other.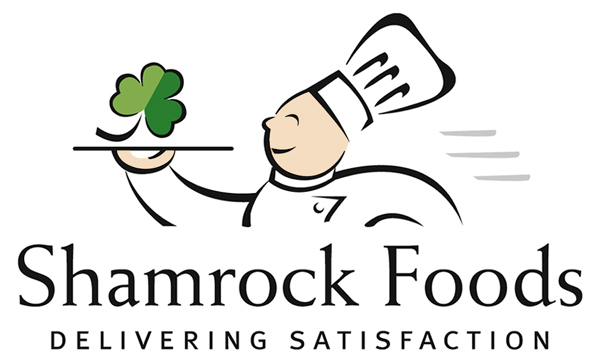 Shamrock Foods
Shamrock Foods is using IBP to get a much more accurate and collaborative forecast, so that all different teams involved in making that decision are on the same page. They are seeinetter service from a customer service level perspective, and from a collaboration perspective. They are taking their customers' input and feeding it into the system as a forecast -- whether that's event planning, seasonality modeling, menu changes on their customers' end, managing perishable products and more.

Watson
Watsco is the largest distributor of air conditioning, heating and refrigeration equipment and related parts and supplies in the HVAC/R industry.
Publications
Webinar: War Stories in Distribution Inventory Planning
Presenters shared 3 examples of distributors that used supply chain planning solutions to overcome the age-old Catch-22 of sacrificing working capital for better service levels, -or- better service levels for less working capital.
Read more
---
Blue Ridge Unveils
Blue Ridge Unveils Agile supply chain planning blending inventory data science, pricing optimization and robust resources to unlock new customer value streams through supply chain resiliency
Read more
---
Why Is A Change Needed?
The 'Why, Who, What & When' of Replacing Your Outdated Planning Solution
Read more
---
7 Wrong Turns in Inventory Planning
A Litmus Test to Uncover Where Your Biggest Opportunities Sit
Read more
---
Podcast
Manufacturing Talk Radio Explores Supply Chain Resiliency & Pricing in One Package
Read more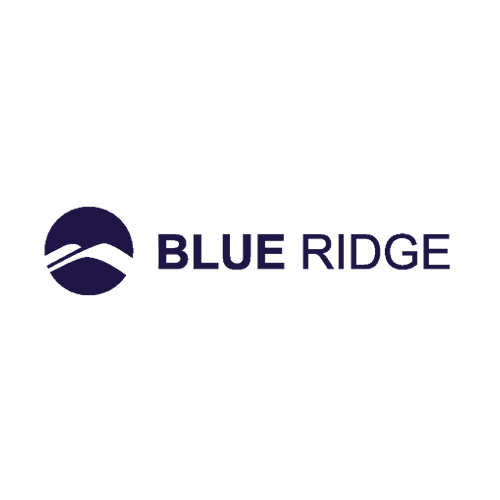 Company info
Blue Ridge
280 Interstate State North Circle
Suite 610
Atlanta, GA 30339 USA
+18775470346
Software lines
Forecasting, Demand & Inventory Planning