BigMile is a calculation and analysis platform that logistics service providers and shippers can use to optimize and report on multi-modal transport-related carbon emissions of their transport: per client, per logistics service provider, per shipment or per region. The SaaS platform is suitable for companies with a regional or city-wide coverage area as well as for globally operating multinationals that use various transport modalities. There are currently already over two hundred BigMile users, including companies such as BSH, Ceva, DHL, Driscoll's, DPD and Ricoh.
BigMile was established in 2019 from Top Sector Logistics and Connekt and has been an independently operating international company since the summer of 2020. BigMile is an SFC Accredited Partner in accordance with the GLEC Framework and is a strategic partner of Lean & Green in various countries. It also has partnerships with various sector organizations including Thuiswinkel.org and Evofenedex.
Solutions
BigMile Carbon Analytics
Calculate and analyze transport-related emissions
Shippers, LSPs, field service companies
Supply chain, logistics and mobility sector
BigMile Emission API
Embed carbon emission calculations in third-party applications
Integration partners (TMS, FMS, ERP)
Software vendor industry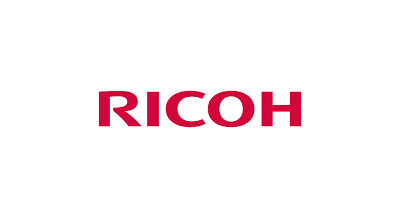 Ricoh
Investigating the effects of modality shift. Ricoh Europe aims to reduce its carbon emissions by 40 percent by 2030 compared to 2015.
Read more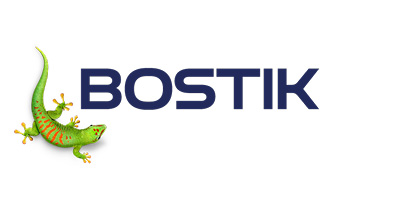 Bostik
uses the BigMile platform to gain insight into its transport-related CO2 emissions. As a shipper, Bostik has outsourced all our transport activities. It asks all 19 transport partners to share information about their CO2 emissions through the BigMile platform and uses this data to analyse its shipping profile.
Read more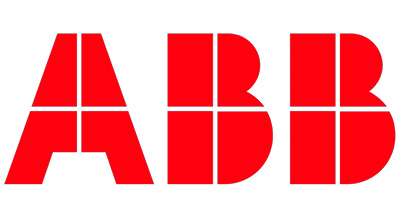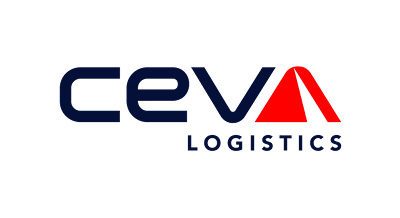 CEVA
CEVA Logistics offers a broad range of end-to-end, customized supply chain solutions in many business sectors. CEVA is committed to operate in a sustainable way, via an ambitious global Sustainability strategy and related program in all the countries. In Benelux, warehouse operations are electricity neutral and more and more sites operate without natural gas connection. For transport operations, there is an actively managed collaboration with key carriers on a wide array of green transport solutions and fossil fuel transition. Impact and reduction results are being monitored a/o via phased roll-out of BigMile for transport carbon footprint calculation, providing continuous input to further carbon reduction initiatives with customers.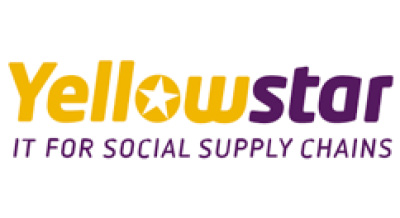 Yellowstar
Automated CO2 calculations
Yellowstar, a provider of logistics and supply chain software for real-time insights and control, has integrated BigMile to calculate transport-related CO2 emissions.
Read more
Publications
PortXchange and BigMile partner up to increase transparency of shipping emissions in port areas...
Read more
---
BigMile receives ISAE 3000 certification
Read more
---
Whitepaper: CO2 | What can you do?
Read more
---
Meelunie chooses BigMile for reliable CO2 calculations
Read more
---
Moonen Packaging chooses DeliveryMatch and BigMile
Read more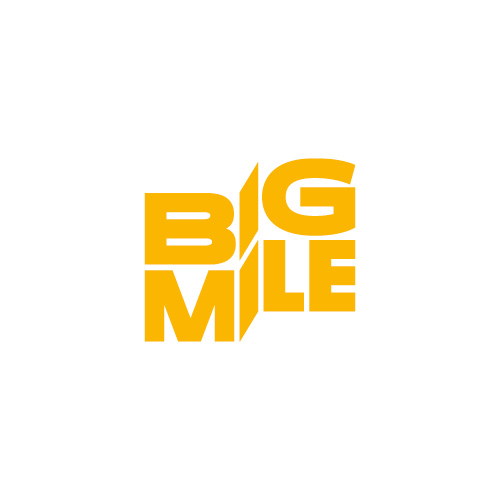 Company info
BigMile
Raadhuisstraat 32
3603 AW, Maarssen
The Netherlands
+31850190150
Software lines
Sustainability Reporting