Anaplan is driving a new age of connected planning. Large and fast-growing organizations use Anaplan's cloud platform in every business function to make better-informed plans and decisions and drive faster, more effective planning processes. The Anaplan platform offers a new approach to planning. To enable collaboration, the platform was built in the cloud, for the cloud. To address exploding data volume and variety, including data from unstructured and online sources, it leverages standards-based data integration that can bring in data from any source. To meet real-time modelling and calculation demands, the platform combines the benefits of cube, columnar, and cell-based frameworks with an in-memory modelling environment and a multi-threaded calculation engine. On that solid foundation, Anaplan has added data visualization capabilities, flexible encryption for enhanced security, application lifecycle management (ALM) to ensure real-world success, and tools to help companies understand how changes to data sources and planning models interact and impact each other, downstream and upstream.
Solutions
Connected Planning for Supply Chain
Anaplan for Supply Chain takes a holistic approach to supply chain management enabling real-time visibility across the network, creating the ability to sense and drive demand, and facilitating a dynamic, collaborative S&OP process. Forecasts improve. Information walls are broken down. Connections are built. And achieving business goals becomes the rule instead of the exception.
Connected Planning for Workforce
With Anaplan for Workforce, HR, finance, and operational business plans are seamlessly connected to optimize workforce management and headcount planning strategies that quickly adapt to changing business conditions. Anaplan's cloud-based platform joins together operational and tactical plans with long-term talent requirements, helping you plan for the right people, with the right skills, at the right time.
Connected Planning for Information Technology
Anaplan for IT goes beyond standard ERP planning solutions to provide a platform for business users to connect IT, financial, corporate, and operational planning. With the Anaplan platform, IT planning becomes collaborative and adaptable. Less time is spent on interlock, and more time is spent creating the future. A single Connected Planning platform replaces the need for multiple spreadsheets and point solutions, allowing aggregation, simplification, and governance control.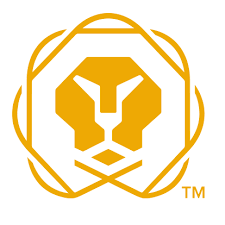 A.T Cross
A.T. Cross rewrites its supply chain plan for precision and efficiency Connected supply chain planning doubles forecast accuracy, improves fill rate by 10 percentage points, and reduces inventory by 15% at luxury writing instrument and accessories maker
Read more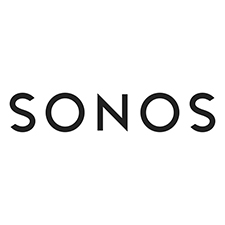 Sonos
Home audio manufacturer Sonos managed its complex supply and demand ecosystem, including more than 200 component suppliers, using countless spreadsheets. The process was slow and error-prone, and as Heather Williams, head of Integrated Business Planning recalls, "all the planners really spent a lot more time maintaining spreadsheets than they did actually planning." With Anaplan, Sonos has a connected product plan across resources, spending, and product lines, and planners do more value-added work.
Read more
Publications
Anaplan Introduces AI-Powered Predictive Sales Planning Capabilities
December 18, 2019 – Anaplan, Inc. (NYSE: PLAN), a pioneer in Connected Planning, today introduced new AI-powered capabilities for Predictive Sales Planning to help businesses optimize the design and execution of sales and revenue strategies to grow revenue faster and gain a competitive edge in the market.
Read more
---
Anaplan Announces Appointment of Yvonne Wassenaar to its Board of Directors
November 25, 2019 – Anaplan, Inc. (NYSE: PLAN), a pioneer in Connected Planning, today announced the appointment of Yvonne Wassenaar to its Board of Directors effective November 19, 2019.
Read more
---
Anaplan Ranked Among Fastest Growing Companies on Deloitte's 2019 Technology Fast 500™
November 7, 2019–Anaplan, Inc. (NYSE:PLAN), a pioneer in Connected Planning, today announced it has been named to Deloitte's Technology Fast 500™, a ranking of the 500 fastest growing technology, media, telecommunications, life sciences and energy tech companies in North America now in its 25th year.
Read more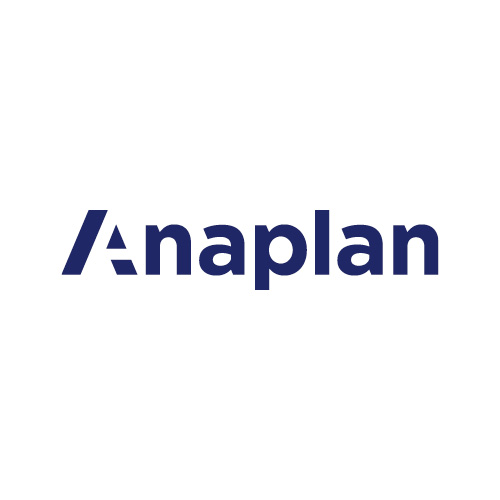 Software lines
Forecasting, Demand & Inventory Planning
Sales & Operations Planning (S&OP)
Production Planning & Scheduling