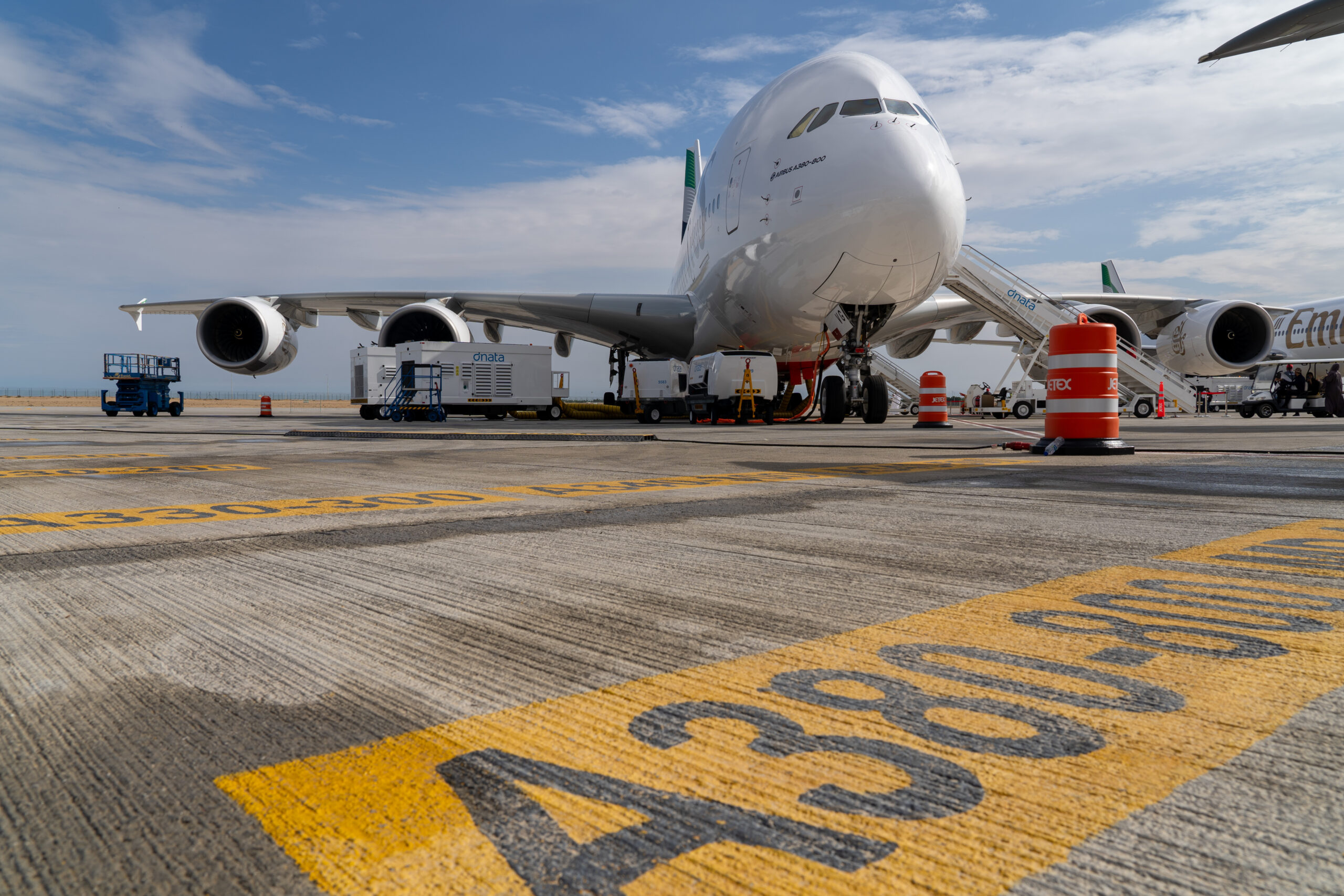 WALLDORF — SAP SE (NYSE: SAP) announced that Airbus has chosen SAP to shape the next generation of industrial planning for its commercial aircraft business.
Using the SAP Integrated Business Planning for Supply Chain solution, Airbus will undertake a journey that will transform its planning of current and future aircraft programs.
Robust supply chains that minimize risk is a top priority for industry leaders today. The ability to build resilient industrial flows that allow companies to accurately predict demand and capability utilization is invaluable.
"Greater visibility and agility are essential elements for companies to achieve supply chain resilience and operate more sustainably, which are among the top priorities for industry leaders today," said Dominik Metzger, Head of SAP Digital Supply Chain, SAP SE. "This extended strategic collaboration allows us to support Airbus in its transformation journey by providing unique end-to-end centralized demand and supply planning with the ability to perform advanced response and supply management. We are proud to have been selected to support Airbus in developing and reinforcing its digital capabilities."