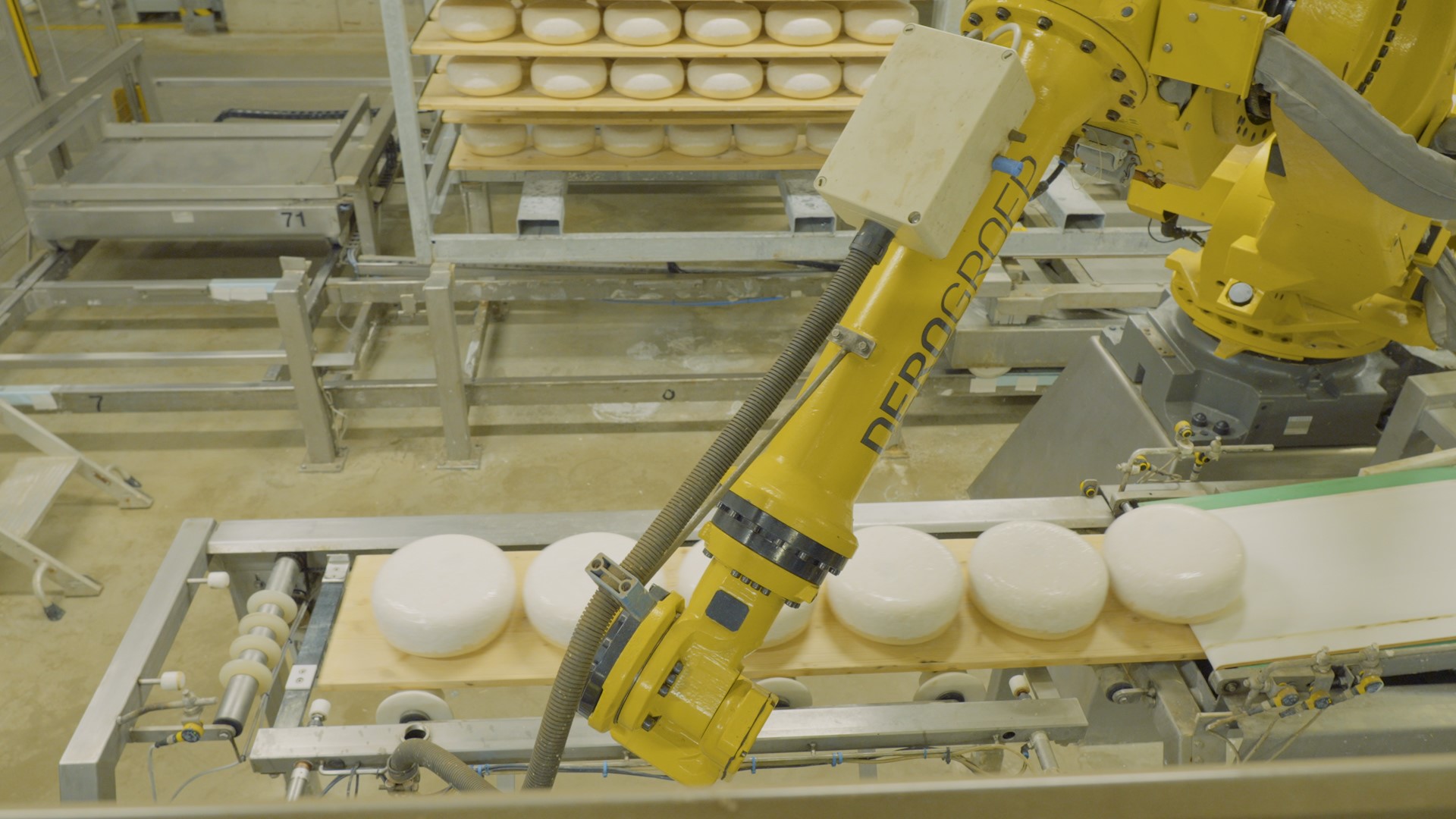 The innovations, part of Infor's new bi-annual cycle for major product releases, will enable organizations to transform their businesses & better serve their customers
NEW YORK – Oct. 12, 2023 – Infor®, the industry cloud company, today announced a series of new platform technology innovations and enhancements to its industry-specific CloudSuites, which are designed to help organizations operate more quickly, efficiently and dynamically than ever before.
These innovations are part of Infor's new bi-annual cycle for major product releases. The new product-release cycle will help organizations better plan for onboarding the new technologies that will help them transform their businesses and better serve their customers.
"Infor is the heartbeat of our business," said Gerro Dijkstra, IT Academy Director at Nutreco, a global leader in nutritional solutions and services for the aquaculture and animal nutrition industry. "The Infor solution has helped us increase the efficiency of our factories around the world, so we can deliver the right recipes at the right time to our customers."
Infor CloudSuite Food & Beverage supports 3,600 users across more than 100 production plants in 37 countries. As a multi-tenant cloud platform, the solution helps Nutreco deploy new technologies more quickly and stay one step ahead of its competitors, according to Dijkstra. Going forward, he said, "New Infor capabilities such as RPA, AI and machine learning will help us automate processes and reduce complexity in the business."
Soma Somasundaram, Infor President & CTO, said, "The innovations that we are delivering with our October release will enable customers to boost agility, leverage data-driven insights for improved decision-making and get access to industry-specific solutions out of the box. They are designed to help customers automate business processes, achieve business results faster and pave the way for business transformation."
The new products and technology in the Infor October release deliver to customers:
complete, industry-specific solutions,
a digitally enabled open platform that enables ease of integration, and
hyper-productive workflows that improve time to value.