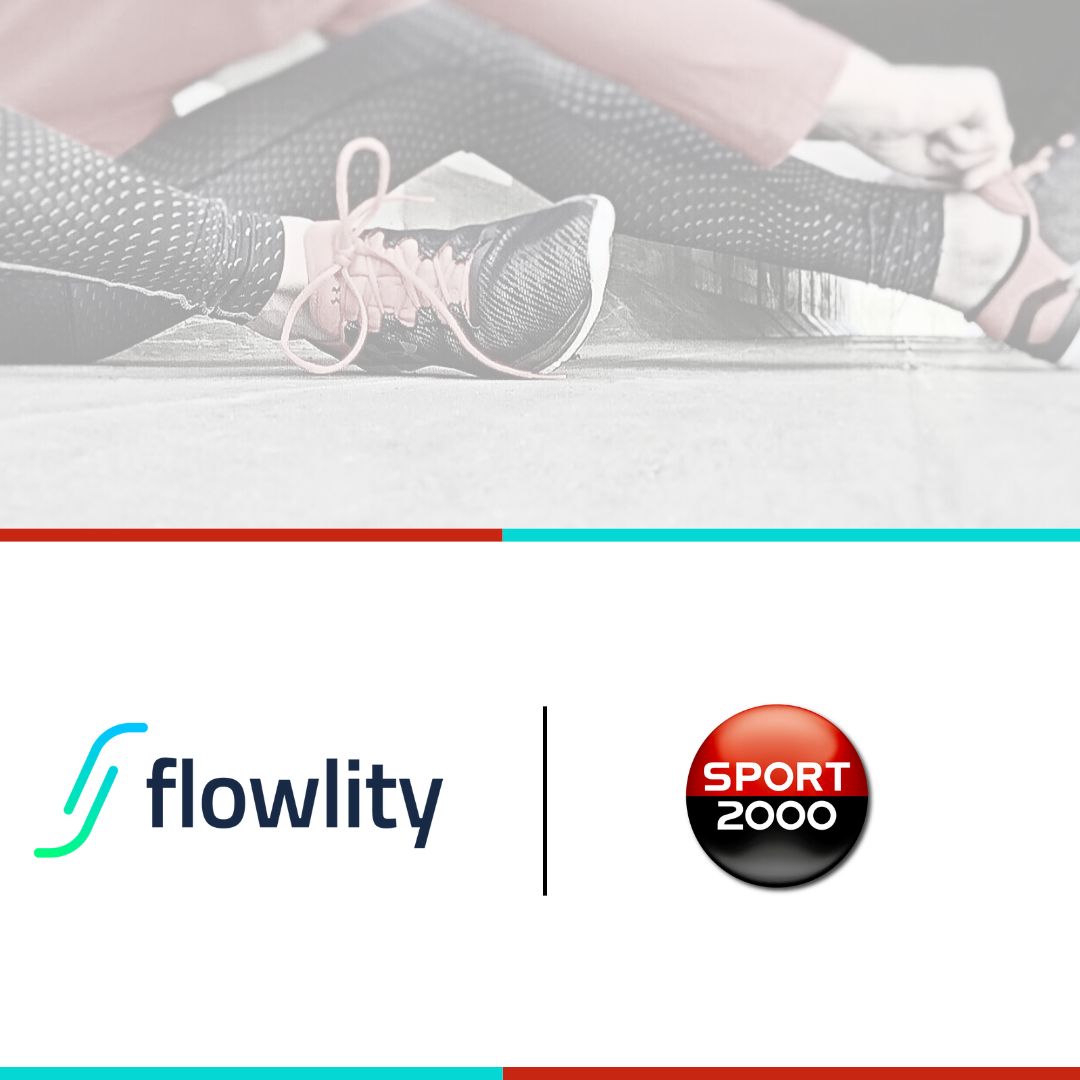 Sport 2000, a sports equipment retailer, has chosen Flowlity, an AI-powered supply chain planning solution, to revamp its supply chain operations. This partnership addresses several challenges faced by Sport 2000, including supply chain digitization, replenishment automatization, visibility and control over inventory strategies.
The collaboration aims to simplify demand forecasting and supply planning through automation and advanced simulations. It will also improve supplier relationships by providing better visibility of upcoming orders, ensuring a more efficient and streamlined process. Additionally, Sport 2000 and Flowlity will lay down the foundation for Sales and Operations Planning (S&OP) to align strategies across the organization.
Jean-Baptiste Clouard, CEO at Flowlity, emphasized the significance of this partnership, stating, "Our collaboration with Sport 2000 underscores the growing importance of innovative supply chain solutions in today's dynamic market. By joining forces, we aim to revolutionize how Sport 2000 manages its supply chain, enabling them to achieve their strategic objectives more effectively."
Sport 2000 joins a prestigious list of businesses benefiting from Flowlity's innovative solutions. Flowlity is already working with companies in the manufacturing and retail sectors, including Saint-Gobain, Thales, Groupe Lemoine, and Ukal. For instance, at Groupe Lemoine, the software has led to a remarkable increase of 5% in the level of service, while e-commerce retailer Camif has seen stock shortages decrease by 10%.
Sport 2000's decision to collaborate with Flowlity reflects its commitment to enhancing customer experience and operational efficiency, marking a significant step towards achieving these goals.