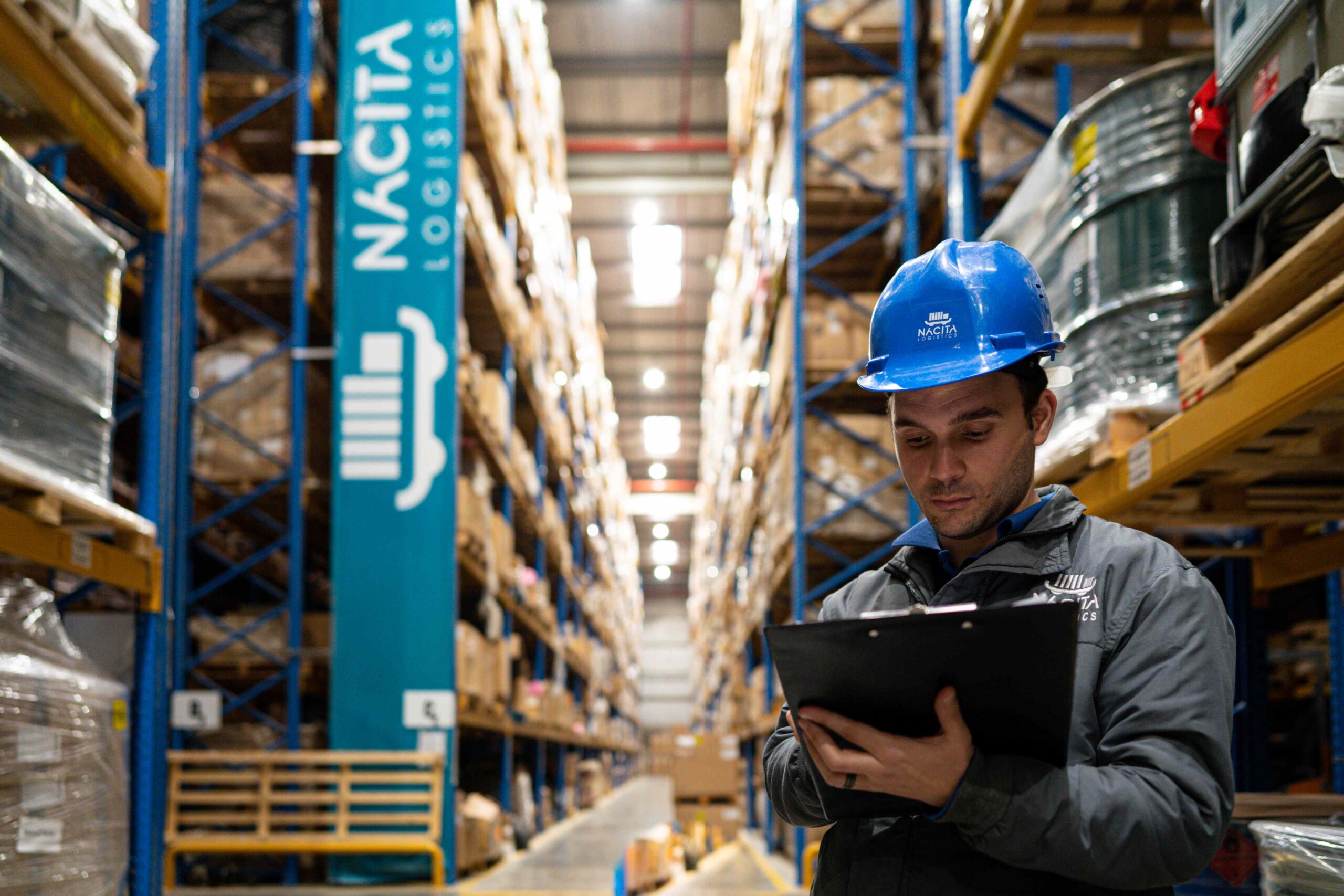 CAIRO, Egypt – Sept. 12, 2023 – Infor®, the industry cloud company, today announced that Nacita, a leading third-party logistics (3PL) company in Egypt, has implemented Infor warehouse management system (WMS). The project was managed by Infor partner SNS, a leading provider of supply chain consultancy and software implementation. With a portfolio encompassing approximately 50 well-established brands, including HSBC, Orange and Ericsson, Nacita relies on Infor WMS to enhance its warehouse and logistics operations. This strategic move aims to bolster key processes like receiving, picking, shipping, and the efficient capture of serial numbers, solidifying Nacita's standing as an end-to-end logistics solutions powerhouse.
For Nacita, ensuring accurate serial-number tracking during receiving and picking processes is critical. Handling pallets containing items like sim cards or scratch cards, some with volumes exceeding 1.4 million, demands effective control and traceability. To meet this challenge, Nacita partnered with SNS to implement Infor WMS. This choice was made after a thorough market evaluation due to SNS' capability to address the complex requirements of the task.
"SNS has contributed significantly to the project's success. Although we initially anticipated requiring extensive customizations to address the complexities of serial-number capture during receiving and picking, we found that Infor WMS's built-in functionalities perfectly aligned with our requirements," comments Michael Nazir, IT manager at Nacita.
"Handling volumes of this magnitude demands an exceptionally stringent approach to ensuring traceability," remarks Mario Ghosn, general manager at SNS. "Our expertise in Infor WMS and our track record with similar projects enabled us to effectively facilitate robust control mechanisms in all warehouse processes."
Vishal Minocha, Infor VP of product management, commented, "Deep warehousing functionality, ability to handle large volumes and highly experienced consultants, these are a perfect combination to get the maximum throughput from warehouse operations. Infor is proud to be Nacita's partner on its journey to become end-to-end logistics provider leader."