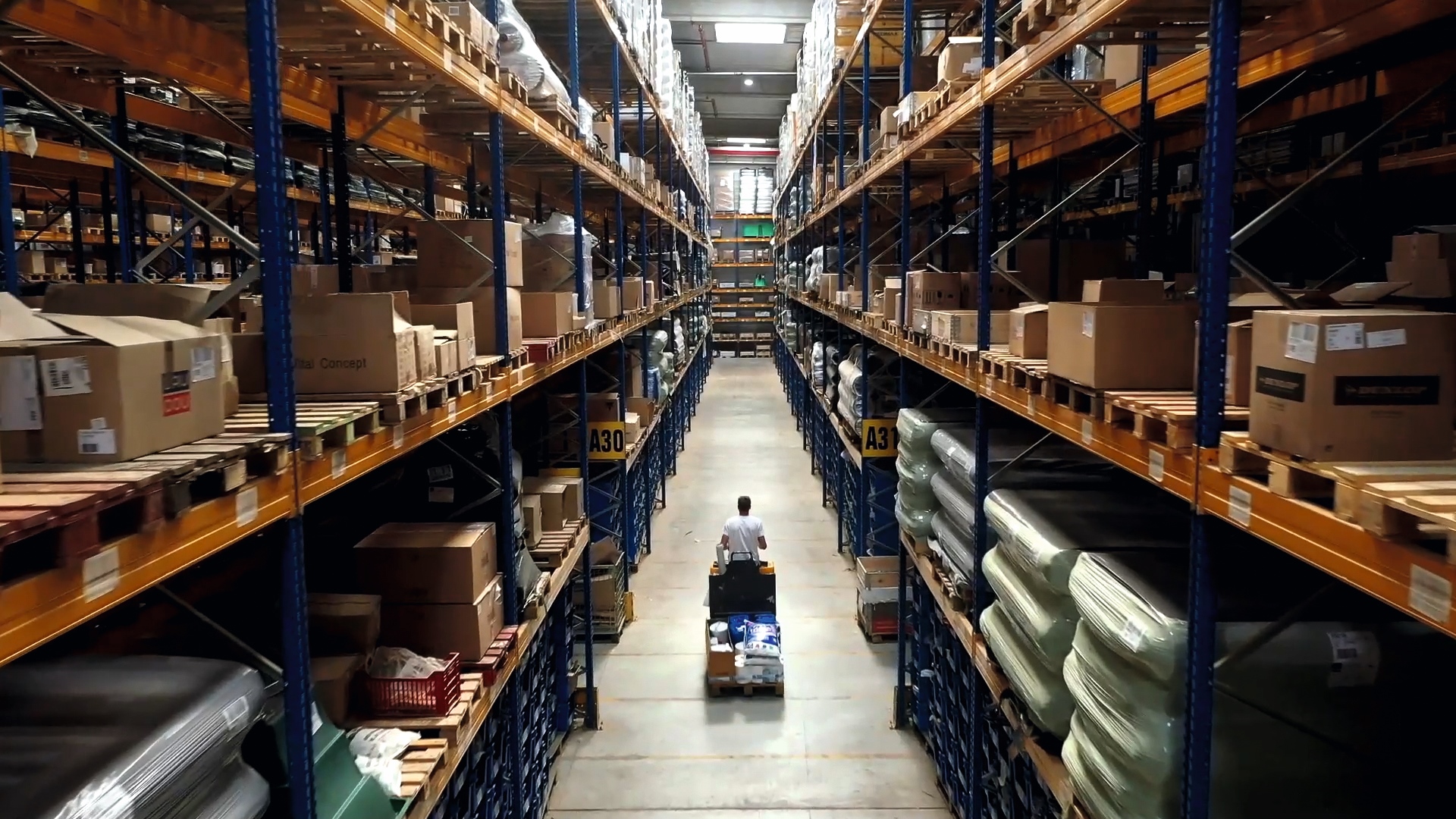 PARIS – 13 September 2023 – Infor®, the industry cloud company, today announced that Vital Concept, a French pioneer in distance selling to professionals in three major markets: agriculture, horses and landscaping, has chosen to deploy Infor Cloudsuite Distribution Enterprise to support its international growth.
The integration of this ERP solution is part of a project to transform Vital Concept's information systems, which will benefit from the many advantages of a solution designed to meet the requirements of distance selling professionals in a precise and agile manner.
Founded in 1966, Vital Concept is a family business based in central Brittany in Loudeac that sells products for farmers, equine professionals (horses and riders) as well as landscapers and green space professionals. It has 48,000 active customers and 240 employees. Since 2016, it has implemented an international development strategy, first in Belgium and then, since 2021, in The Netherlands. The company has experienced sustained growth since its creation by developing an omnichannel sales strategy based on a customer relations center with 35 sales advisors, a merchant website and two stores. The company has a 17,000-square-meter logistics platform and a 7,500-square-meter external storage platform where 99% of its 15,000 references are stored, as well as its own delivery service with a fleet of 50 trucks.
The project started with Infor and its partner Hetic3 around the overhaul of the information system in place. The commercial activities of Vital Concept were in full growth and, obviously, could not be absorbed by the legacy infrastructure. The technological environment, built around an ecosystem of heterogeneous solutions, required too many interfaces and, in the end, was very limited in its ability to adapt to the specific business processes of the company in constant evolution.
"Our main challenge was to have a software solution with the necessary functionalities to meet the requirements of our business both now and in the future," says Pascale Auffret, CEO of Vital Concept. "The cloud platform proposed by Infor seemed particularly well suited to our needs, both in its ability to cover the finance, sales management, marketing, purchasing and procurement management areas, which are at the heart of our activities, and in the ease with which we could integrate multi-warehouse, multi-lingual and multi-currency parameters, which are extremely important in the context of our international development."
The project started in September 2020 with the review of four vendors and their integrators. Infor Cloudsuite Distribution Enterprise and the integrator partner Hetic3 were selected in December 2021. The deployment of the solution took place in May 2023 in France and Belgium, and will continue in early 2025 in The Netherlands.
"We chose the Infor Cloudsuite Distribution Enterprise solution not only because of the budget, but also because of what we saw as its better functional coverage in the areas of marketing, purchasing and procurement, finance and commerce," Auffret adds. "The electronic document management (EDM), workflow, customization options and full-text search capabilities also influenced our choice.
"More concretely, our requirements on very specific issues such as the need to increase the productivity of our after-sales service, to industrialize our financial functions, to improve our management control capabilities, and to simply administer our data, etc. were all heard by Infor and their partner, which finally convinced us," Auffret concludes.
Ara Pachabezian, co-director at Hetic 3, says: "The confidence that Vital Concept has shown in us around the Infor Cloudsuite Distribution Enterprise solution is another example of the recognition of our expertise in supporting high value-added technology projects. Our ability to rationalize sometimes complex industrial environments and processes, to simplify them, step by step, in a close relationship and around a solid solution that is very present in Vital Concept's sectors of activity, is a key factor in the success of the project."
For Infor, the relevance and constant innovation of its distribution solution is reinforced by this new signature. "We are pleased to support Vital Concept on an international scale, along with our privileged partners Hetic3 and AWS," comments Jean-Lucien Meunier, Infor's SVP for France. "Infor's ability to anticipate the challenges of tomorrow thanks to agile solutions that can be adapted to the most unpredictable contexts, allows us to tackle the most perilous business transformation processes in a serene, optimistic framework that is always at the service of our customers' businesses."