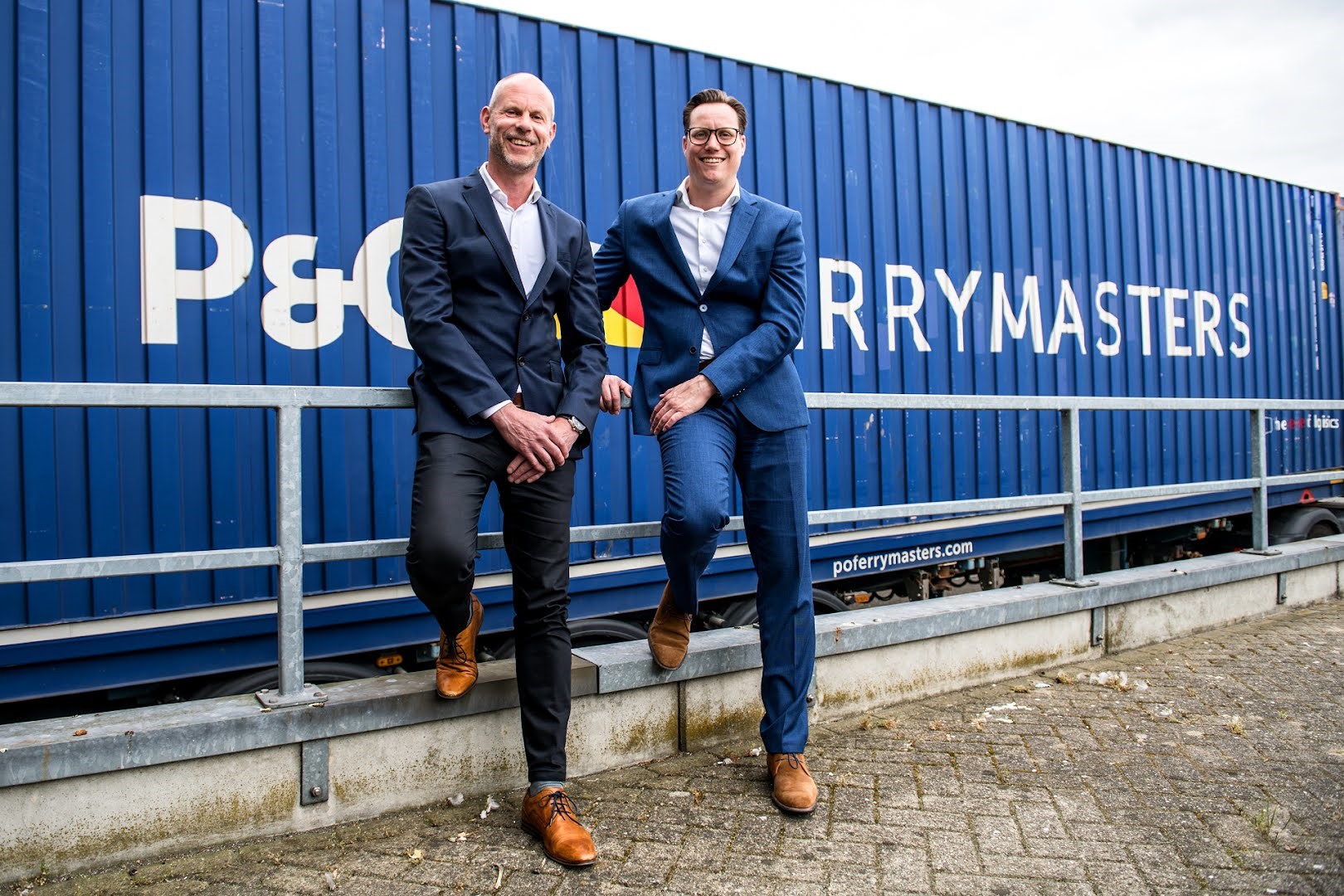 Ricoh has announced plans for a global roll-out of BigMile's software for calculating, analysing and reporting on transportation-related carbon emissions. "By implementing BigMile as our standard worldwide, we can compare emissions from different regions and be ready in time for the upcoming regulatory reporting requirements," says Martijn Spee of Ricoh Europe SCM.
Ricoh was one of the first users of BigMile. The specialist in digital workstations is strongly committed to corporate social responsibility and has received significant recognition around the world for its sustainability strategy, which includes a focus on reducing the environmental impact of its supply chain and logistics. Initiatives such as improving the load factor, shifting to alternative modalities and optimizing transport routes are now commonplace within the company.
Data challenges
"Scope 3 emissions, which are caused indirectly, first became part of our overall reduction strategy in 2015," says Martin Swinnerton, Manager of Business Excellence at Ricoh. "Because we outsource 100% of our transportation, it was difficult to bring the necessary data from all the carriers together. It took a whole year for us to get a baseline. And after three years of working in Excel, we wanted to make CO2 emissions insights available without Excel. We started looking for a solution that wouldn't necessarily require the carriers to send us their data."
Standardization
Moreover, Ricoh wanted insights into the emissions per modality, lane and region in addition to the total CO2 emissions. "But how could we achieve that for four million shipments?" asks Martijn Spee, Manager of Transport at Ricoh. This underlines the need for specialized software to calculate transportation-related carbon footprints. To enable comparisons, a standard emissions measurement methodology is necessary. "We found the answer in BigMile and the Global Logistics Emissions Council (GLEC) framework. This allows us to compare not only carriers against each other, but also regions, lanes and even the emissions of a tuk-tuk in Asia against an American megatruck, for example," continues Spee.
Setting an example
The fact that BigMile is a Dutch company played a part in Ricoh's decision at the time. "Because everything was still in development, we liked having a supplier close to home," explains Spee, who is based in the Netherlands. The Japanese multinational's latest decision to roll out BigMile across five regions of the world (North America, Latin America, EMEA, APAC and Japan) is a significant one for both BigMile and Ricoh itself. "Ricoh Europe is leading the way and setting an example for regions such as Latin America and Asia. The regions are pleased that we are proactively sharing best practices with them. Each region will soon be able to upload its own data into BigMile," he states.
According to Spee, BigMile also supports the development of regional strategies. "Our goal is to become carbon neutral. That means we need to reduce carbon emissions by at least 4% per year worldwide to reach our Scope 3 target: a 40% reduction by 2030 compared to 2020. Each region is free to decide how they achieve this, such as through more sustainable transport solutions, better network efficiency or improved load factor," he adds.
Future focus
"Ricoh is our first customer to roll out globally," comments Sven Poot, Business Development Manager at BigMile. "We are very proud of the trust placed in us by Ricoh. They are continuously helping us to build a greener future for the entire industry. We're keen to keep evolving and innovating with them."