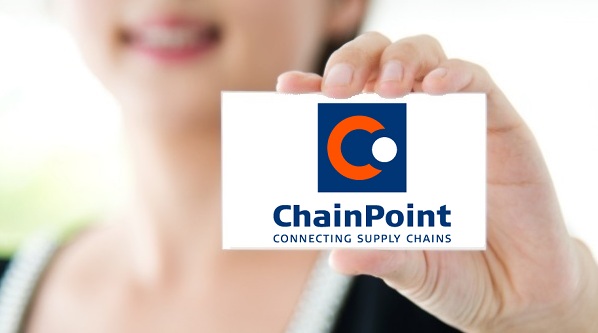 Arnhem, May 23 – ChainPoint, a software provider for monitoring and securing supply chains announces that, as of May 15, 2023, it is part of San Diego-based Source Intelligence. Source Intelligence is an industry-leading services and software provider of supply chain compliance and ESG management solutions.
ChainPoint specializes in helping companies monitor supply chains by connecting systems and sharing information. The company's secure, cloud-based platform allows users to manage and share product, process, and supplier information from raw material to finished product. ChainPoint's software is applicable in any industry, commodity, and supply chain.
The acquisition of ChainPoint enables Source Intelligence to establish a European presence and allows the two companies to better serve their clients in managing and improving sustainable supply chains while reducing cost and risk.
"Joining forces with Source Intelligence will consolidate our position in international markets and further strengthen the innovation and quality of service our team brings to existing and new clients," comments Johan Zandbergen, CEO at ChainPoint.
Together, ChainPoint and Source Intelligence will deliver a broader, more valuable solution to clients and stakeholders worldwide across a wider range of industries. The partnership also enhances Source Intelligence's solutions with traceability capabilities for raw materials like cocoa beans, cotton, timber, palm oil, and many other commodities.
"The acquisition of ChainPoint allows us to trace more raw materials back to their source and expands our ability to serve clients in other industries, including food, apparel, and retail," comments Glenn Trout, CEO of Source Intelligence. "With a broader range of Supply Chain Compliance and Transparency solutions, we are better positioned to serve our rapidly growing global customer base."