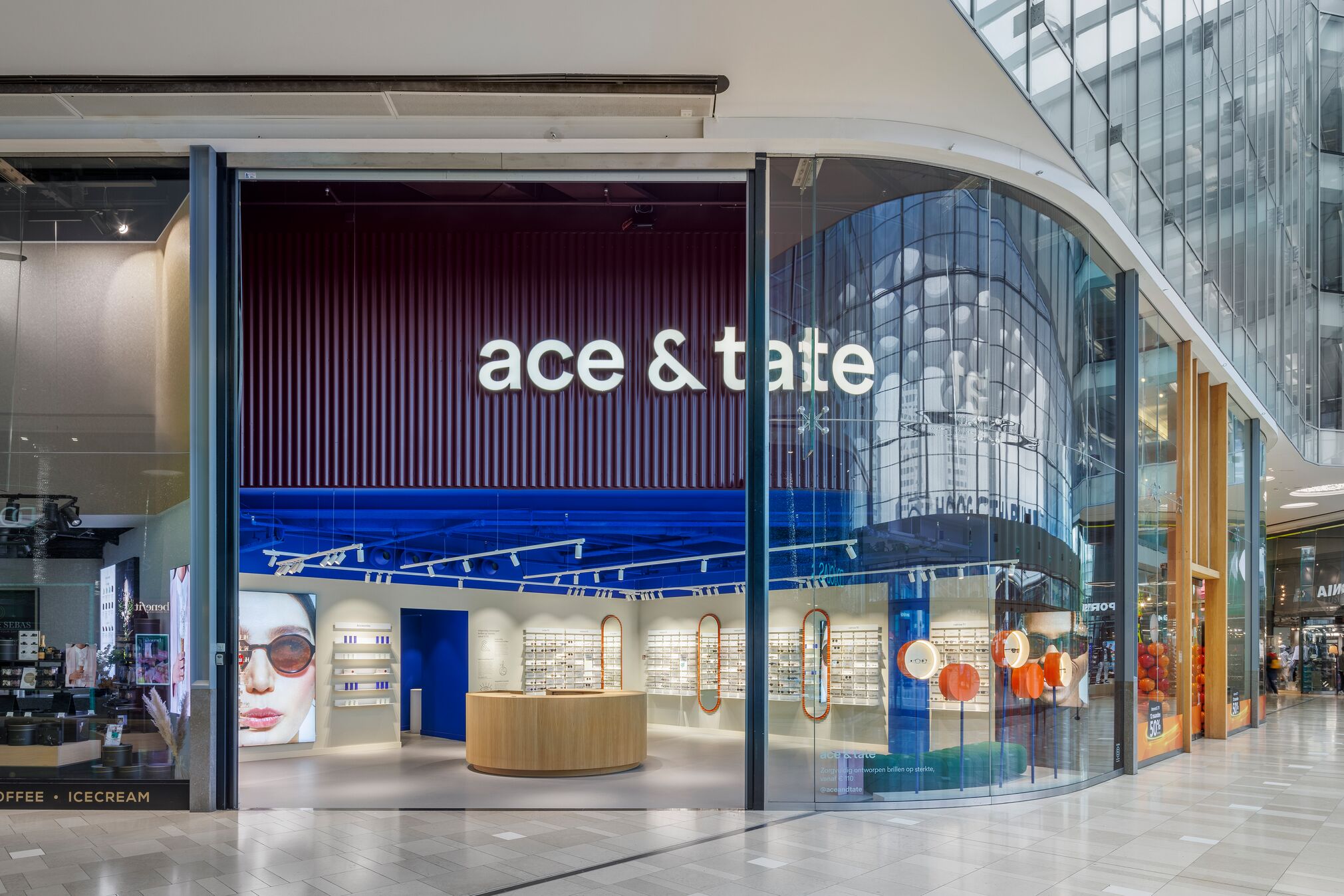 Ace & Tate, a Dutch retailer that designs and distributes private-label eyewear and accessories, will partner with RELEX Solutions, provider of unified supply chain and retail planning solutions, to implement unified forecasting and replenishment. The RELEX solution will assist Ace & Tate in improving store-level availability and decreasing stock levels across all of their 85 stores and 2 distribution centers, as well as their e-commerce channel that spans 19 countries.
Previously, Ace & Tate handled their planning processes in spreadsheets, leading to high stock levels across the business and not offering the flexibility and scalability required for company growth. Ace & Tate needed a highly accurate, automated, and flexible system to manage their growing assortment and effectively service both their physical stores and online channels.
After reviewing multiple vendors, Ace & Tate selected RELEX Solutions for their automated, AI-driven solution and integrated approach. The new solution increases forecast accuracy and the precision of stock level projections. This allows the team to act proactively and enhance overall store availability.
Supply Chain Company assists in the project implementation as one of RELEX's dedicated and specialized partners for supply chain optimization projects with a history of successful forecasting and replenishment implementations. The fact that they are an experienced local partner adds even more benefit and capability to Ace & Tate throughout the project.
"In this complex and challenging retail environment, we need a powerful and flexible forecasting and replenishment solution that supports all of our planning needs and ambitious growth plans," says Sarah Mozes, Vice President Operations at Ace & Tate. "We selected RELEX as our chosen partner because we trust their ability to help us remain proactive during seasonal demand changes and increase the level of service we offer our customers."
"Ace & Tate and RELEX share a culture of customer appreciation and continuous innovation," says Jason Berry, Senior Vice President Europe & Africa at RELEX Solutions. "We are delighted to be able to support Ace & Tate in their supply chain transformation journey to ensure high standards of service and their readiness for future growth."