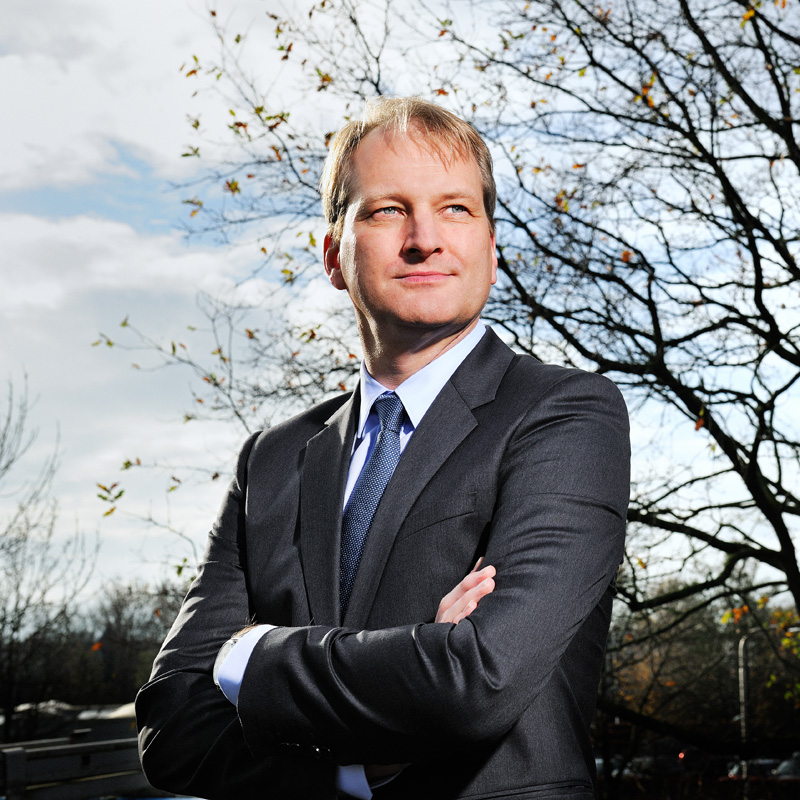 We're not living in an era of change, but in a change of era. This has been the firmly held belief of Jan Rotmans, Professor of Transition Studies and Sustainability at Erasmus University Rotterdam, for years. I am currently halfway through his most recent book called 'Embrace the Chaos' about this inevitable transition. 
I was reminded of his comments about a change of era as I listened to an interesting presentation by Anton van Beek, a board member of the multinational Dow Chemical Company, at a recent sustainability conference. He believes that chemical companies must rapidly make today's 48 European steam crackers (which convert crude oil and gas into raw materials for the production of plastics, Ed.) suitable for the production of biobased plastics in order to meet future demand in a sustainable manner. According to Van Beek, the investments required to convert the stream crackers are so huge that the companies themselves cannot fund them alone.
Future demand
From my position in the audience, I pointed out that supply chain management is about supply and demand, and that it can't be assumed that demand will stay the same or similar in the future. Most of Generation Z probably aren't at all interested in owning a car, for example. And who says the future affluent consumers in India and Africa will develop the same needs for goods as those in the West, Japan, Dubai and the wealthy upper class in China? We are, after all, in a change of era.
Since the COVID-19 crisis, several long-standing French fashion chains have gone bankrupt. Today's high inflation was the final nail in the coffin for those retailers, all of whom were pricier than brands like H&M, Zara and Primark. The real cause, however, is the drastic change in demand. Young women in France are no longer shopping at mid-range French fashion stores, but are seeking out second-hand clothing or ordering online, mostly from foreign websites.

River of demand
In order to analyse where the actual demand lies, companies should visualize their river of demand, according to analyst Lora Cecere from the US firm Supply Chain Insights. She has already helped around a dozen companies to draw the various sources, tributaries, waterfalls, canals, locks and dams along their river of customer demand. Indeed, to ensure a sustainable supply in a change of era, it is essential to anticipate how the demand flow will evolve.