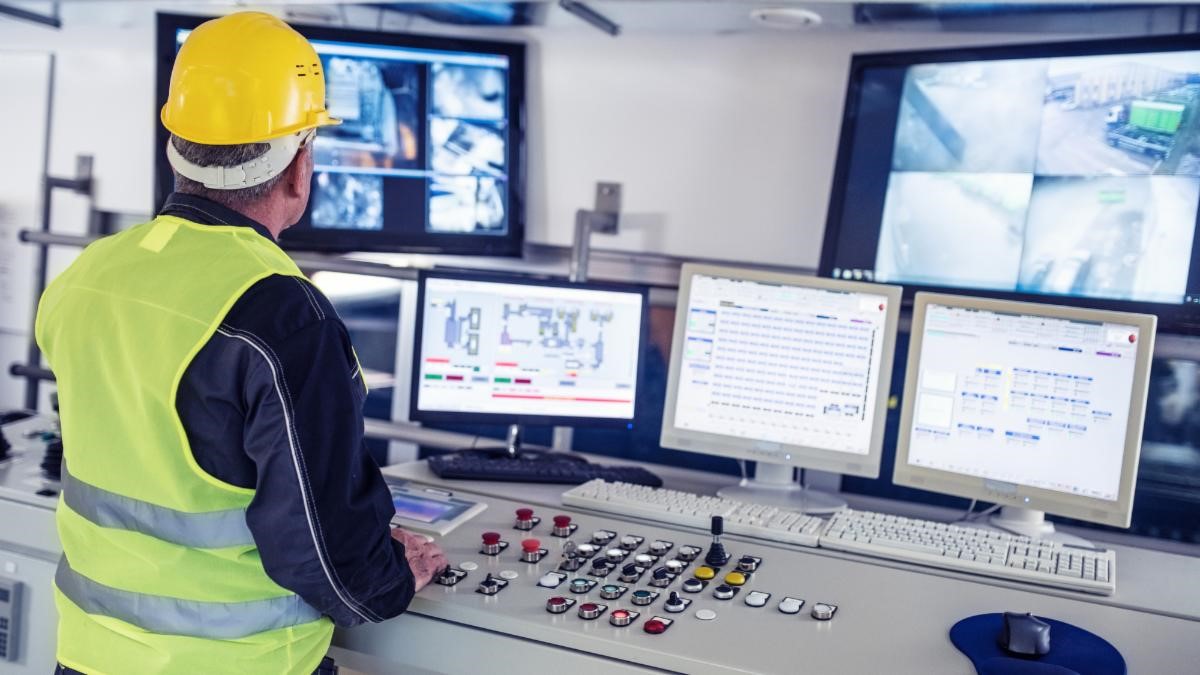 SAP announces new functionality for its supply chain solutions. With this, companies in the manufacturing industry will benefit from data-driven insights for a more resilient supply chain. These include AI functionality for SAP Digital Manufacturing, visual inspection processes, and compliance with sustainable packaging guidelines in SAP Responsible Design and Production.
Users of SAP Digital Manufacturing can leverage the integrated AI functionality for AI-driven insights and AI-driven visual inspection processes. This allows them to detect and resolve defective parts at an early stage, improving production quality. Lower defect rates result in fewer service claims and healthier asset management.
3D capabilities for greater resilience
For an even more resilient manufacturing process, SAP Enterprise Product Development's 3D product viewer capabilities are now integrated into manufacturing, service and maintenance processes. In SAP Digital Manufacturing, production operators can now view 3D product models in their dashboard and work environment, streamlining complex assembly processes. In the mobile app SAP Service and Asset Manager, field service operators can use 3D augmented reality views to accelerate asset maintenance, increase first-time fix rates and reduce downtime.
"Recent years have shown that our global supply chains are vulnerable to disruption," said Thomas Saueressig, member of the Executive Board of SAP SE and responsible for SAP Product Engineering. "This also has far-reaching implications for the manufacturing industry. More and more companies in this sector are seeing the need to invest in Industry 4.0 principles and AI to increase supply chain resilience, but many are still in the pilot phase. SAP is uniquely positioned to accelerate the journey to resilient manufacturing. This is because we can build intelligent capabilities into enterprise software for all end-to-end processes."
Integration of EcoVadis SAS
Finally, within the Trading Partner Profile (TPP), SAP has expanded its integration with sustainability assessment provider EcoVadis SAS. The integration allows suppliers to promote their sustainability performance and display their EcoVadis rating status across the SAP Business Network. This helps buyers identify opportunities to comply with emerging ESG legislation. It also allows them to select new suppliers that can help them achieve ambitious corporate and value chain sustainability commitments.
From April 17 – 21, 2023, SAP will be present at Hannover Messe. For more information on how SAP software is helping the manufacturing industry through AI and visualization technology, check out the website.