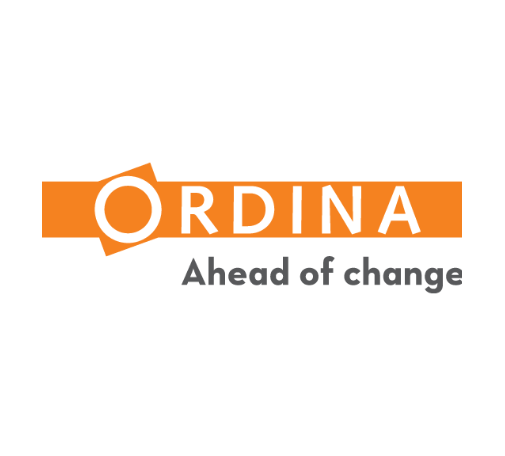 OMP has onboarded digital business partner Ordina for implementing Unison Planning™ across its global customer base. The newly created center of excellence means a significant scale-up of OMP's capacity to drive customer success.
The partnership kicked off at the beginning of 2022 when a pilot team of Ordina supply chain planning specialists received training on Unison Planning™. Ordina now plays a central role in a series of OMP projects in life sciences and consumer goods industries.
Ordina is scaling up this team to create a center of excellence, leveraging industry expertise and in-depth knowledge of the OMP Solution. Its dedicated team operates from offices in the Netherlands and Belgium and will be supporting global OMP projects.
Ordina's General Manager Portfolio & Business Development, Jan Galicia is enthusiastic about the partnership: "It's a clear extension of our strategy on becoming the digital business partner for our customers in the integrated supply chain domain. We are very happy to provide OMP support to our customers, as it is one of the world's leading digital supply chain planning platforms."
OMP's Global Alliance Lead Maarten Arnouts praises Ordina's professionalism and drive: "We share the same value-driven spirit. The Ordina specialists also bring in a lot of valuable field experience in multiple industries, which helps us to further improve our solution and implementation methods."