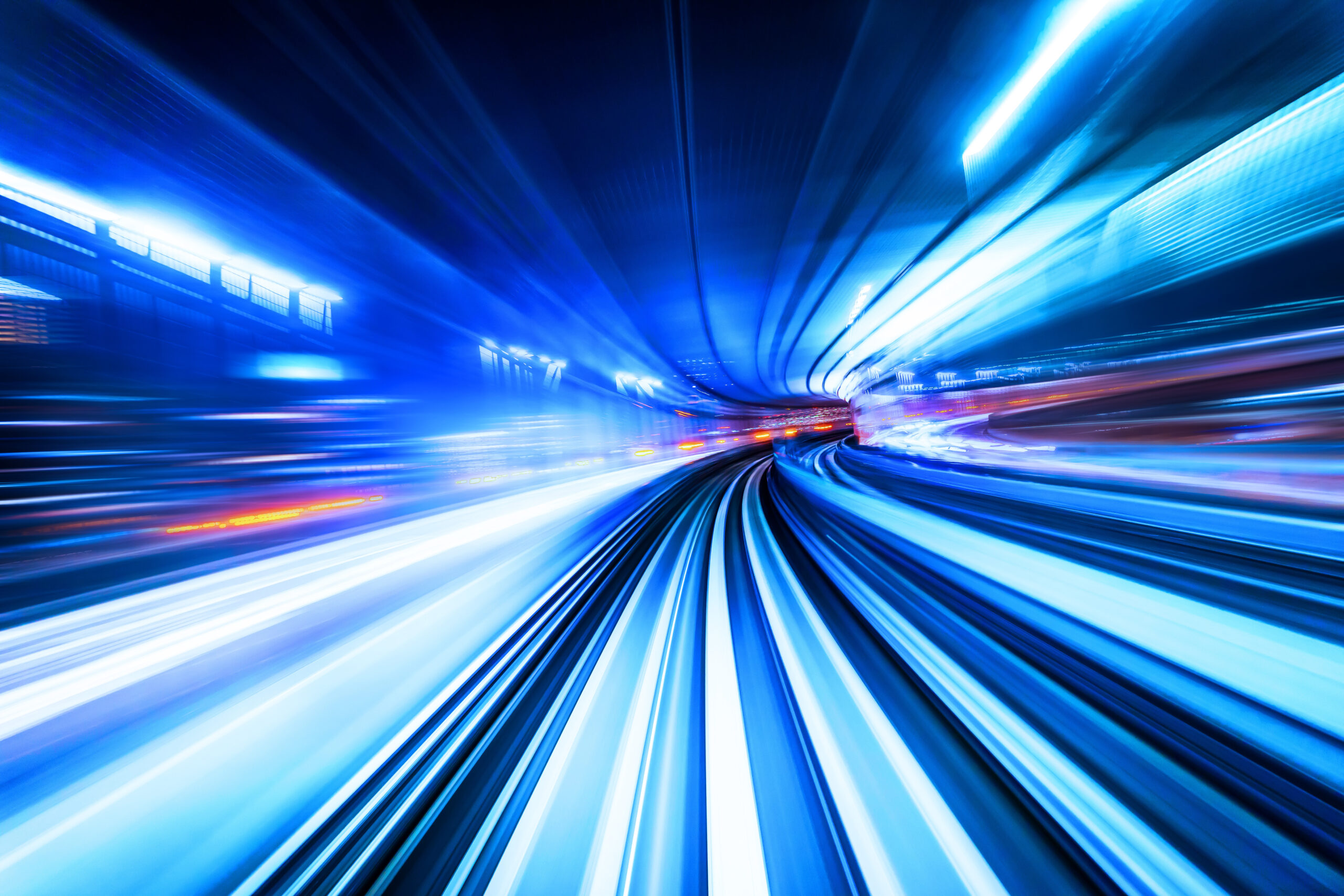 Amersfoort, 18 januari 2023 — Descartes Systems Group, uniting logistics-intensive businesses in commerce, announced that it has acquired Supply Vision, a provider of shipment management solutions for North American Logistics Services Providers (LSPs).
Supply Vision has a long history of helping LSPs digitize their operations and manage the lifecycle of shipments. Headquartered in the US, the company provides modular applications that help LSPs coordinate shipments, from quoting, routing and booking through to final delivery.  The Supply Vision platform also integrates with real-time visibility solutions, such as Descartes MacroPointTM, to provide LSPs and their end customers with enhanced information about shipment status and location.
"The momentum for digitization in the LSP community continues to accelerate," said Scott Sangster, General Manager Logistics Services Providers at Descartes. "In order to efficiently meet customer demand while operating profitably, LSPs need to invest in solutions that automate processes across multiple parties and leverage real-time information that improves decision making. We see an opportunity to combine the Supply Vision capabilities with the Global Logistics Network and make even more solutions available for the wider LSP community."
"The Supply Vision acquisition complements our recent investments in QuestaWeb, Kontainers and Portrix, as we look to broaden our footprint for LSPs," said Edward J Ryan, Descartes' CEO. "We're looking forward to working with the Supply Vision customers, partners and team of domain experts to continue to help LSPs digitize their operations and manage the lifecycle of shipments in a secure, efficient and sustainable manner."
Supply Vision is headquartered in Phoenix, Arizona. Descartes acquired Supply Vision for up-front consideration of approximately $USD 12 million satisfied with cash on hand, plus potential performance-based consideration. The maximum amount payable under the all-cash performance-based earn-out is $USD 3 million, based on Supply Vision achieving revenue-based targets in each of the first two years post-acquisition. Any earn-out is expected to be paid in fiscal 2025 and fiscal 2026.