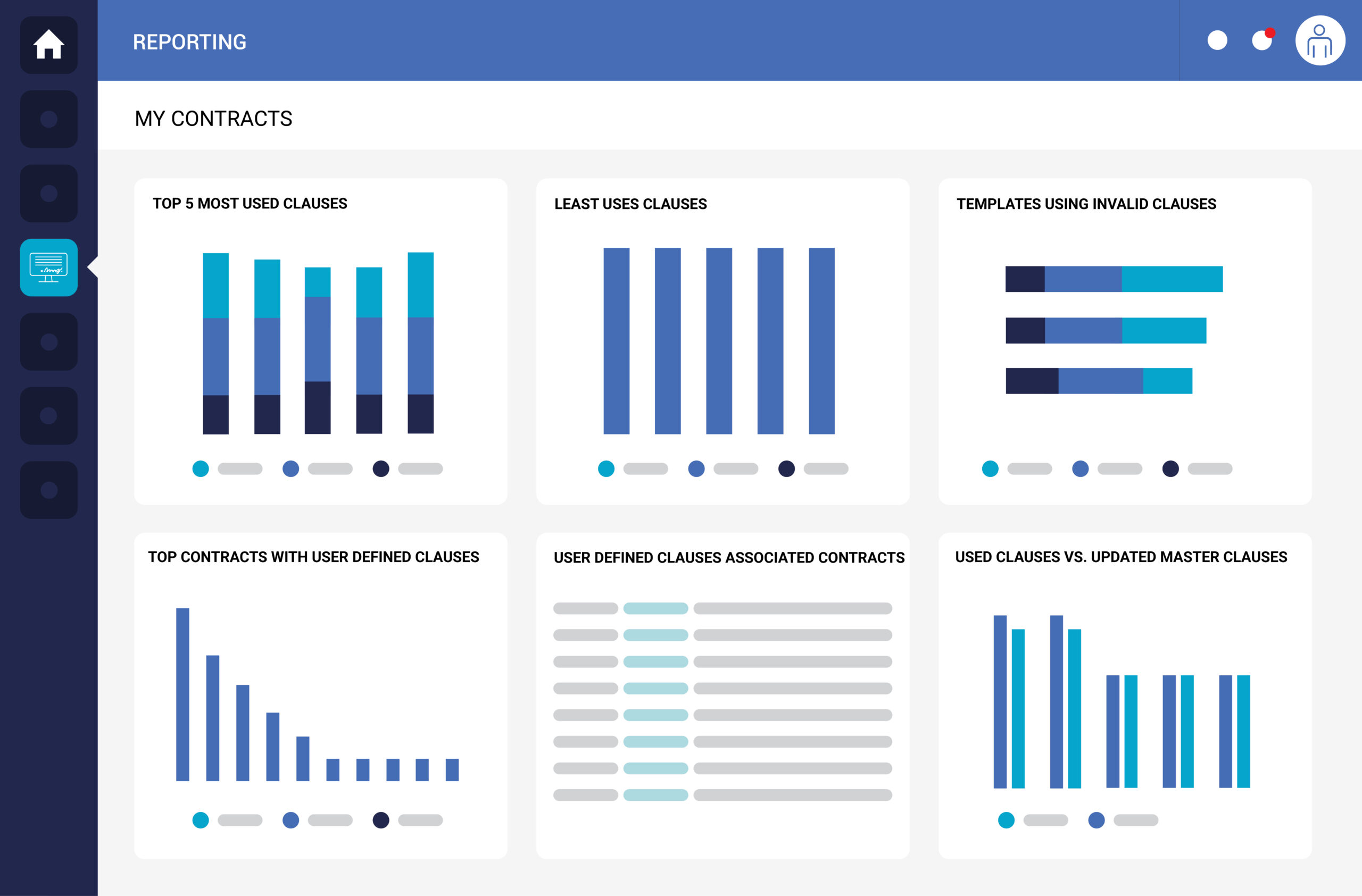 20 December 2022 – Ivalua, a global leader in spend management, today announced that Hillenbrand, Inc. (NYSE: HI), a global industrial company, has selected Ivalua to centralize its supplier communication, contract data, and help consolidate best-in-class procurement processes.
Hillenbrand required a platform to centralize supplier communication, contract data, and support its growth while providing the basis for future scalability into Procure-to-Pay (P2P). The solution adopted will include Ivalua's supplier risk and performance management and contract lifecycle management modules and will feature a number of integrations to ensure optimal user experience and maximum efficiency.
The
Ivalua
platform offers a single source of truth for all supplier and contract data across Hillenbrand's global operating companies. This will provide greater visibility into its supply chain, enabling opportunities to streamline processes, simplify the onboarding of new suppliers, and accelerate its decision-making process.
"We are delighted to welcome Hillenbrand to our customer community", said Dan Amzallag, Ivalua's Chief Operating Officer (COO). "We look forward to helping Hillenbrand increase business efficiency and resilience by centralizing data and digitizing procurement operations through our solution".