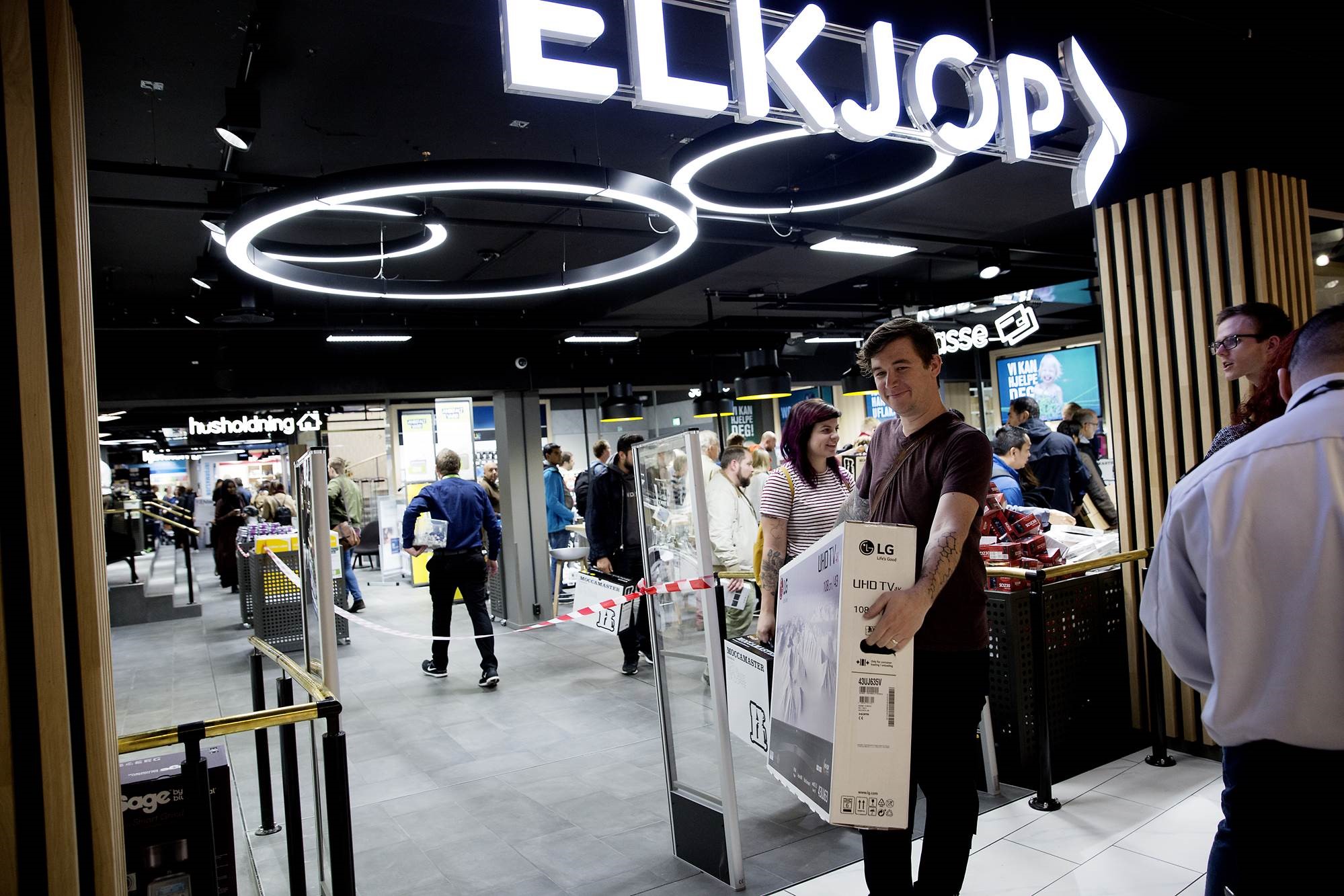 OSLO, AMSTERDAM, 25 May, 2022 – Blue Ridge, supplier of a platform for supply chain planning and price optimization, has signed a SaaS agreement with the leading electronics retailer in the Nordics, Elkjøp Nordic AS, for Supply Chain Planning (SCP) and Integrated Business Planning (IBP). As an addition to the existing SAP environment, Blue Ridge will help Elkjøp to better align the buffer stocks in the central distribution center with the actual customer demand.
Elkjøp wants to enrich our lives through technology and is very successful, with 21% growth in 2021. It offers a wide range of well-known brands in the field of electronics, mobile phones, computers, white goods, domestic appliances, kitchen, and services. These are sold to consumers and businesses, both online and through 420 stores – via various brands in Norway, Sweden, Denmark, Finland, Iceland, Faroe Islands and Greenland.
Julius Getz Mørk, Head of Replenishment Planning, led the SCM software selection process on behalf of Elkjøp. He says: "To stay ahead of the competition, we have to continuously improve. One of several improvement we have done quite recently is to establish a specialized Replenishment Planning Department, and we needed a partner to both provide system support and to further improve our overall planning and purchasing capabilities. We looked carefully at several software suppliers and felt that Blue Ridge best suited our business requirements. We have a great match with their professional team and we're very excited to take full advantage of their expertise and platform."
Blue Ridge's supply chain planning platform enables companies to make real-time strategic and tactical decisions based on insight into demand forecasting, supply planning, inventory allocation, replenishment, and pricing.
Maarten Baltussen, Regional VP Europe at Blue Ridge: "Elkjøp has an impressive 107,000 m2 distribution center and is centrally and strategically located in Sweden. This is how 80% of the market can be served within 24 hours and prices can stay low. We will team and integrate with SAP; our solutions are complementary. Our specific focus will be the alignment of the buffer stocks and the customer demand, so Elkjøp can be maximally customer-oriented and profitable."