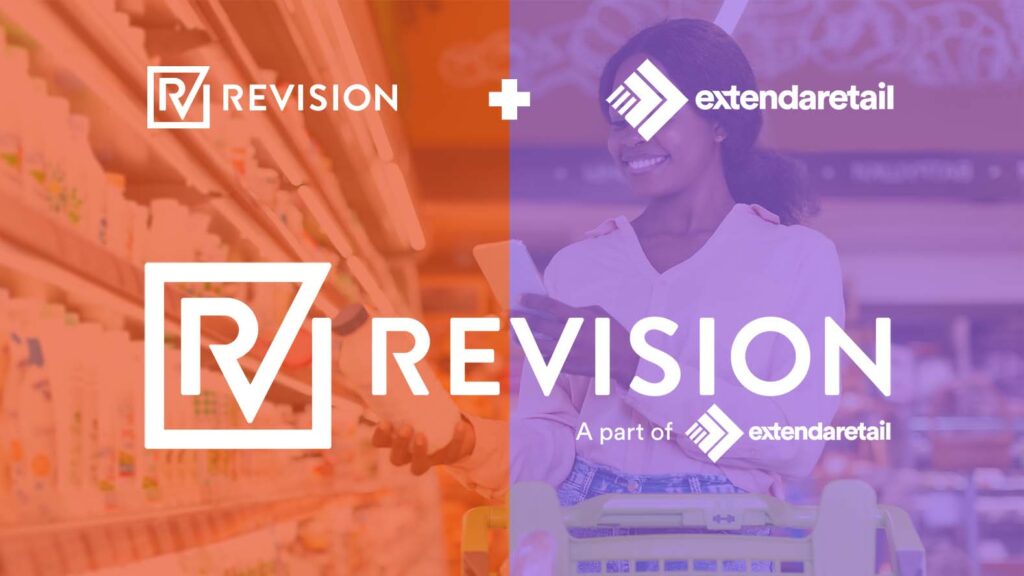 Stockholm, Sweden, April 5th, 2022: Extenda Retail, a provider of commerce and distribution software solutions for retailers and logistics companies, today announced the acquisition of Re-Vision BV, a global provider of self-service retail technologies based in The Netherlands.
Re-Vision helps retailers deliver extraordinary shopping experiences by incorporating digital commerce capabilities into the physical store environment. Consumers can enjoy a digital in-store shopping experience on their own or retailer-provided device, and retailers can shape the consumer journey to deliver a unique brand experience. Solutions include capabilities such as Scan & Go and Self-Scan tied to a Machine Learning platform to harvest and identify patterns in data. Use-cases for this platform include Loss Prevention and Product Up-Sell Recommendations.
Leendert Venema, CEO of Extenda Retail, said: "Today's consumer has more choice than ever before, and the battle for retailers to attract, delight, and retain customers has never been as fierce. As the boundaries between physical and digital retail continue to merge, Re-Vision provides shoppers with capabilities to help make their in-store experience both rewarding and enjoyable, and all with a device that is most familiar to them – their mobile phone."
Extenda Retail and Re-Vision occupy leadership positions in complementary geographical markets. The combination will provide incredible opportunities for customers of both companies to take advantage of additional software capabilities. An example is Re-Vision's Impact Cloud platform. Powered by AI, cloud-trained models drive product recommendations dynamically to any sales channel based on shopper history and numerous causal factors.
Michel Haagmans, owner and CEO of Re-Vision, said: "The combined force of Extenda Retail and Re-Vision provides retailers with additional, exciting capabilities to continuously innovate using Cloud-based technologies. Consumers can enjoy a personalized experience that allows them to shop how and when they want, and retailers benefit through increases in footfall and sales, and reduction in shrinkage."
The acquisition was completed on 1st of April 2022. With offices in Waardenburg in The Netherlands, Re-Vision strengthens Extenda Retail's position outside of the Nordics. "We have numerous opportunities to deliver value to retailers across Europe, and we look forward to meeting with Re-Visions employees and customers to discuss new possibilities", says Leendert Venema, who will continue as CEO of the combined Group. Re-Vision's success has been driven by the ability to operate alongside a variety of in-store technologies, and this is a strategy that Extenda Retail will continue to build on. This is in addition to exploring opportunities for cross-sell within the existing Extenda Retail customer base.
Read more: https://www.extendaretail.com/insight/extenda-retail-acquires-re-vision