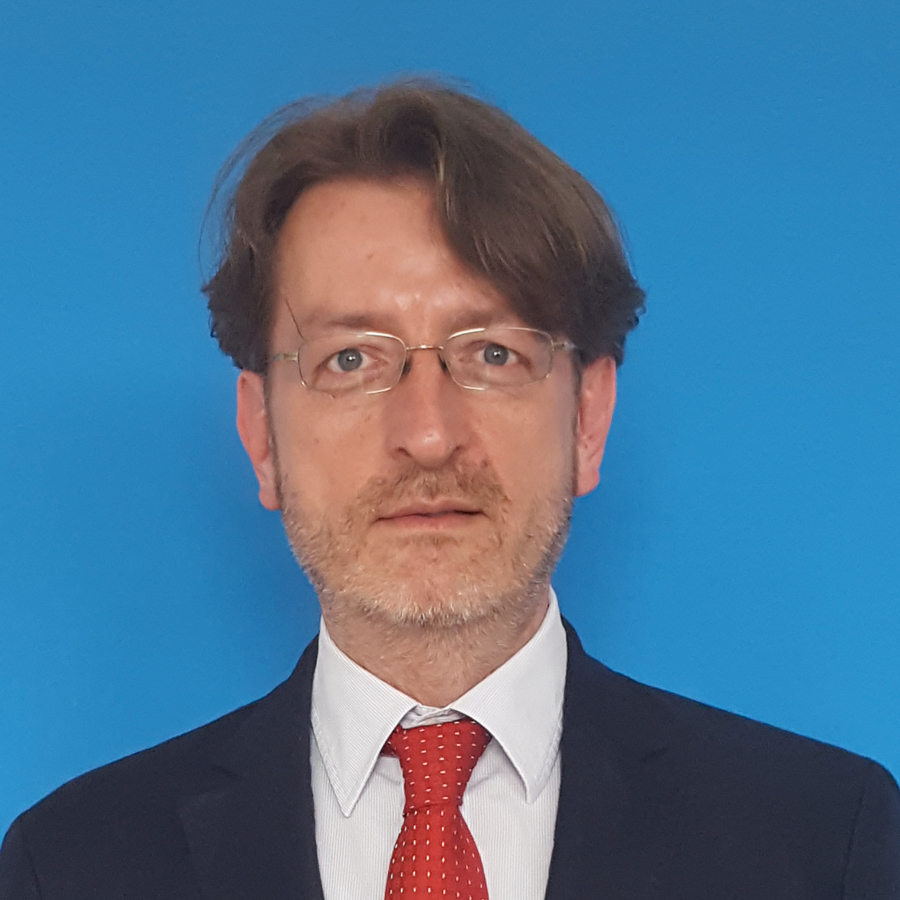 Acquisition will add value for TESISQUARE®'s offering and strengthen the Company's competitive position in the German market.
Bra (Italy), 10 December 2021 – TESISQUARE®, the leading partner to build digital supply chain ecosystems, announced today that it has acquired the supply chain management (SCM) business unit of Aptos, a recognized market leader in retail technology solutions.
As part of its go-to-market plan to penetrate the European market with a strong presence in such a strategic country like Germany, TESISQUARE® raises the bar to step-up investments abroad and puts down roots to create a talented German team.
Combining Aptos' SCM business unit coverage and reputation with TESISQUARE®'s supply chain execution expertise, TESISQUARE® clients will benefit from enhanced end-to-end visibility and operational excellence across a broad range of industries and locations.
Based in Chemnitz, Germany, Aptos' SCM business unit relies on its long-standing experience in supply chain processes, delivering powerful tools to boost supply chain performance, from order to logistics collaboration and quality control.
Aptos' SCM business unit adds value to the TESISQUARE Platform by empowering network collaboration and orchestration of all players along the value supply chain with a remarkable end-to-end approach.
"This is a significant step in our strategic development and puts our business on a broader basis. This acquisition complements our supply chain management expertise, providing the best way forward to unlock the product potential, by creating further value for clients and improving our competitive positioning. We are very pleased to welcome Aptos' SCM business unit team to the TESISQUARE® family" says Roberto Graziotin, Chief of International Sales and Operations at TESISQUARE®.