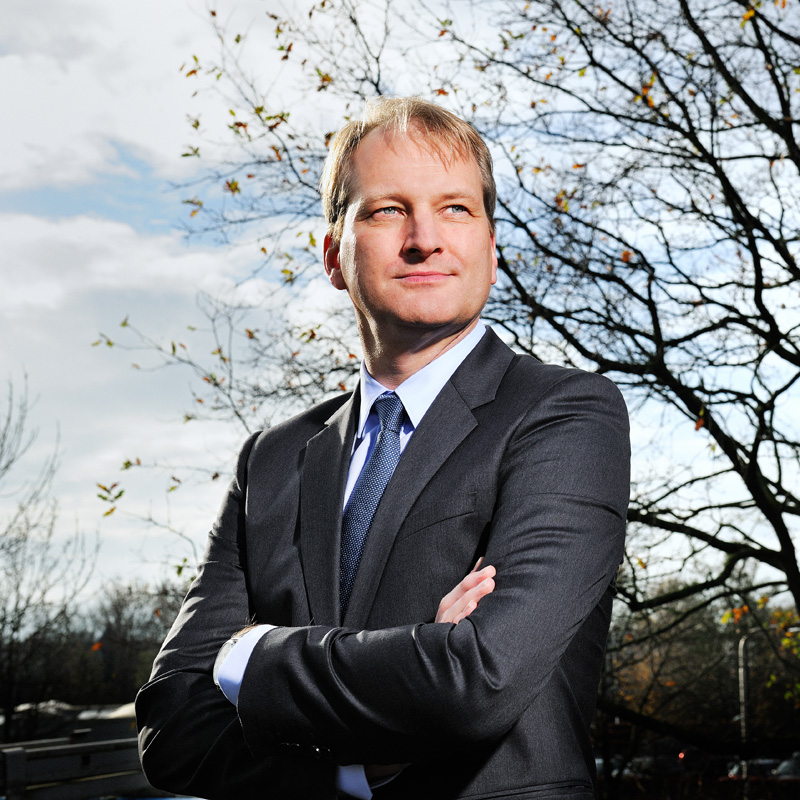 As far as forward-thinking companies are concerned, control towers are passé in 2021. There has been considerable confusion about the term 'control tower' in recent years. Does it refer to the global central procurement of raw materials and components, or the centralized control of transport (which may or may not be performed by a logistics service provider)? And then there is the misleading association with military command & control centres for managing disasters or crises.
Additionally, when it comes to supply chain planning, leading companies are now looking beyond the coronavirus pandemic, which has led to explosive e-commerce growth and a rise in direct-to-consumer sales for brand manufacturers.
According to leading US supply chain analyst Lora Cecere, however, businesses that currently base their demand planning on statistical forecasting and sales data are in a dead-end street. Instead, she believes that companies should look at dormant customer needs and actual market demand, such as by analysing social media.
But companies still have some way to go before they can align their entire supply chain planning with this. The concept of influencing consumers on social media with targeted notifications about products and translating their responses into sales expectations is still in its infancy in the business world.
A whole new T-shaped planning tower
Supply chain pioneers such as Unilever and Henkel have developed a whole new T-shaped planning tower in recent years (see image below). Sales orders enter the enterprise resource planning (ERP) solution on the first floor, above the entrance. They are then transferred to the sales & operations execution (S&OE) department on the second floor to be converted into production orders, transport orders and purchase orders.
The next floor is home to sales & operations planning (S&OP) where medium-term supply and demand volumes are aligned. Longer-term financial decisions are made in integrated business planning (IBP), on the fourth floor.
At the top of the structure, in the horizontal bar of the T, market supply is located on the left and market demand on the right. Where that intersects with the vertical part of the T, the end-to-end department translates the various scenarios into convergent planning for the entire company. However, it takes years to construct a modern planning tower like this – and skipping a floor is not an option.
Martijn Lofvers, Chief Trendwatcher Supply Chain Media
martijn.lofvers@supplychainmedia.nl