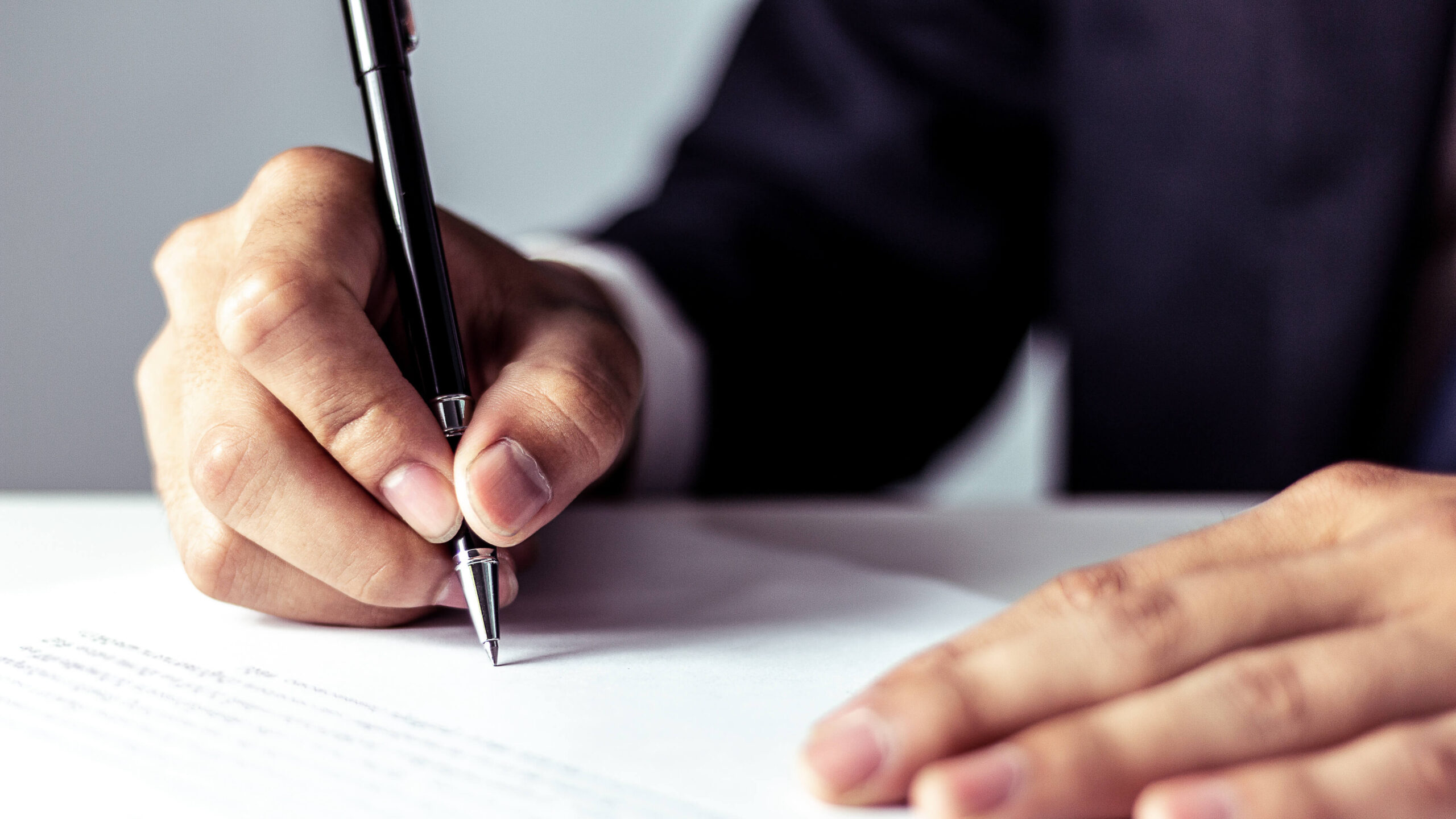 REMIRA sticks to its strategic expansion course: One week after the purchase of Nicando Software GmbH, the company also acquires the Dutch supply chain specialist Outperform. With the acquisition and integration of the cloud-based solution for sales & operations planning, REMIRA is strengthening its position on the international market. At the same time, the provider of supply chain solutions for production, trade and logistics is thus expanding its presence in North America.
Shortly after its founding in 2005, Outperform launched the first version of its planning software. In recent years, the system has been continuously adapted to current requirements. Today, the cloud-based complete solution for Sales & Operations Planning is used worldwide by well-known users such as Coca Cola, King & Price Seafood, innocent drinks and Westland Kaas. "Outperform's industry-specific solution expertise and, in particular, its extensive know-how in the food industry are ideal additions to our existing product portfolio," explains Reiner Angermeier, Chief Product Officer at REMIRA.
Gradual international growth
With the Software-as-a-Service tool and the team behind it, REMIRA is expanding its offering for Sales & Operations Planning. The company is thus strengthening its position on the international market in particular. After the integration of the Dutch Genova Consultancy last year with numerous users, the broad customer base from the retail sector will now be significantly expanded with customers from the industry. The acquisition of Outperform also strengthens REMIRA's market significance in North America and South Africa. "This further significant international acquisition for REMIRA was a challenge for all involved due to its size and internationality," explains Stefan Braatz, Chief Finance Officer (CFO) at REMIRA. "The project was implemented together with excellent consultants in an absolutely goal-oriented manner in terms of time and content. We are now looking even more forward to the post-merger integration of and with Outperform." REMIRA is thus continuing its gradual international growth. Stephan Unser, CEO of REMIRA, says: "The goal of our expansion strategy is to open up new markets with our AI-supported cloud solutions for the entire supply chain. Accordingly, we want to promote technological progress and contribute to greater sustainability while increasing the economic success of our customers." Outperform's top management also identifies with this philosophy of REMIRA. "We are pleased to embark on this journey with REMIRA. Together we will create numerous synergies so that our customers will benefit from best-of-breed software solutions for the entire supply chain in the future," says Uneco de Meester, CCO (EMEA) at Outperform.