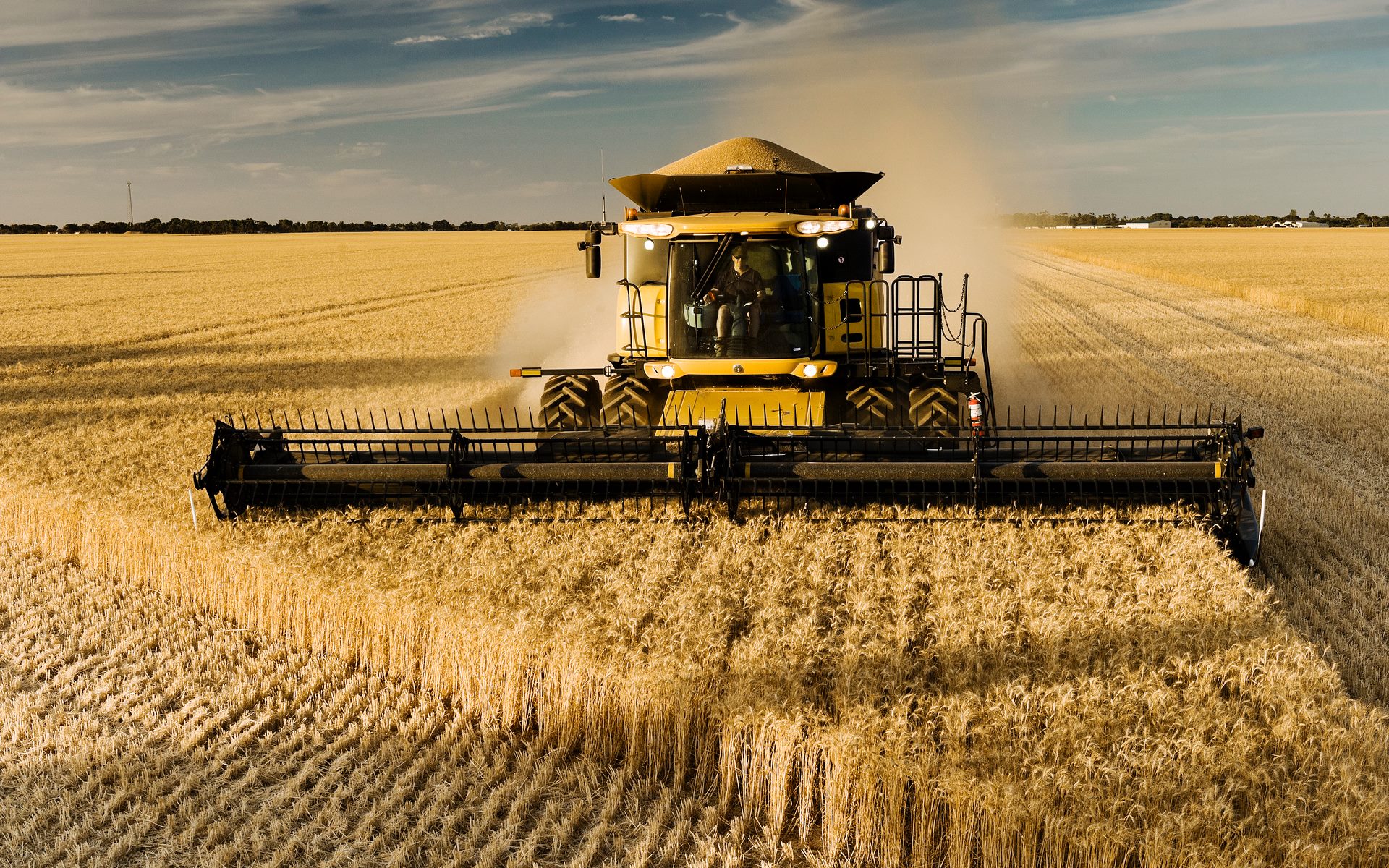 's-Hertogenbosch and Rotterdam – February 25, 2021, Viterra, formally Glencore Agriculture, a global leader in the sourcing, handling, processing and marketing of agricultural commodities and products, has started a global digital transformation program to improve and accelerate its business decisions. As part of this program, the company has implemented Dassault Systemes' DELMIA Quintiq solution to create and benchmark scenarios, analyze the effects of decisions and continuously optimize its business operations. The new initiative helps improve the transparency of Viterra's processes, a vital benefit for the globally trading company.
Viterra processes large amounts of data daily to support its worldwide supply chain of farmers that produce and supply grains, oilseeds, pulses, rice, sugar and cotton across the globe. To enhance its operations, Viterra needed a solution that would enable it to oversee the impact of all the resources in its network, quickly and in a transparent manner, and identify how to create efficiencies. Dassault Systèmes' DELMIA Quintiq solution provides Viterra with a holistic view of its supply chains for all commodities, on a global scale.
"In today's world, commodity traders need better transparency throughout their supply chain," said Peter Mouthaan, CFO of Viterra. "We must ensure we run our operations in the most cost effective way, while providing a high level of service and capturing opportunities across our business in the most efficient, agile manner. Dassault Systèmes' DELMIA Quintiq integrates our global network and provides us with a holistic view and insights, which allows us to make better decisions. Using the solution's powerful analytics and key performance indicators, we can optimize our operations and maximize efficiencies."
"Using a virtual supply chain twin allows Viterra to capitalize on its global value chain in the most profitable way and anticipate any changes that may occur in a dynamic business environment such as agricultural commodity trading," said John Kitchingman, Managing Director, EURONORTH, Dassault Systèmes. "Our DELMIA Quintiq supply chain planning solution will provide Viterra with data-driven information to make and apply decisions throughout its entire supply chain and support its business objectives moving forward. This will help Viterra to drive cost leadership, agility and resilience in times of disruption."
Creating a virtual twin of the supply chain helps agricultural commodity traders to optimize and synchronize all operations and, as a result, maximize the trade margins. Dassault Systèmes fosters long-term profitable growth within the agricultural industry with the 3DEXPERIENCE platform and the DELMIA Quintiq supply chain planning solution. It offers all supply chain partners new ways of collaborating, smarter methods for managing data, more actionable KPI monitoring and faster decision making based on simulating what-if scenarios, to keep pace with all changes in supply and demand.