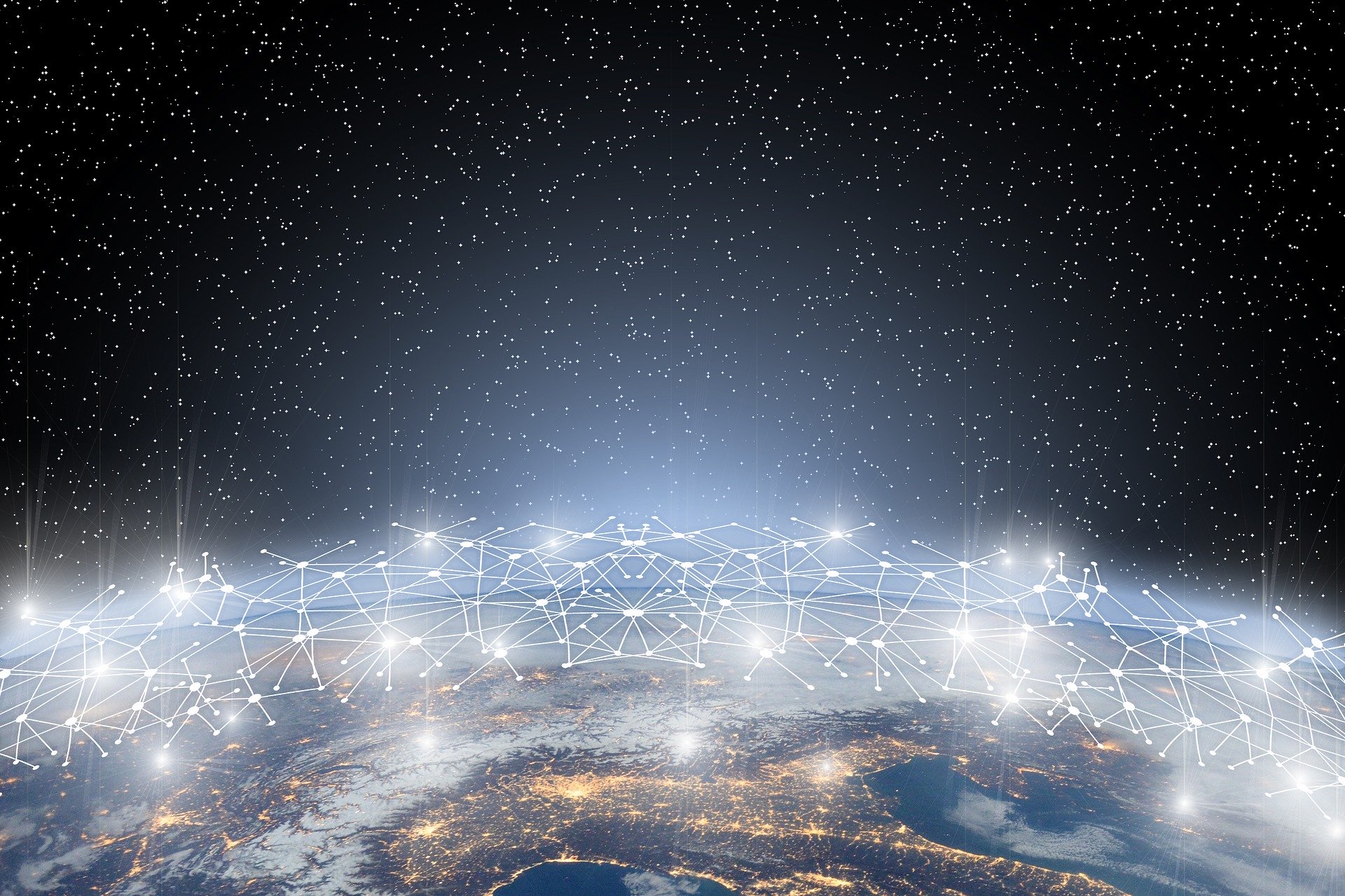 Zürich, 31 July 2020 – Nexxiot and Swisscom deepen their relationship to deliver Swiss data services to clients around the globe. Beginning this July, both companies will work more closely together to deliver data driven supply chain intelligence to worldwide customers. Since its founding in 2015 at ETH Zurich, Nexxiot has been recognized as a pioneer in the industrial and enterprise IoT space. Throughout this time Swisscom has been an essential partner providing best-of-class data connectivity to transmit data from Nexxiot devices to the Nexxiot Connect Cloud Platform for the cargo transportation industry. From here, Nexxiot creates big data analytics tools and critical insights to improve supply chain processes.
Swisscom's EVP, Head of Connected Business Solutions, Friederike Hoffmann says: "Swisscom is excited to move forward with Nexxiot to deliver the benefits from IoT, one of the most advanced technologies to monitor constantly moving trains and cargo in some of the most remote places in the world. We are proud to be part of their global rollout journey. The Nexxiot team successfully scaled their business using Swisscom's global connectivity services, demonstrating trust and commitment in Swisscom's global IoT connectivity with its 5G-readiness and strong focus on reliability and security."
Nexxiot's CEO Stefan Kalmund is leading the expansion of the Swiss industrial IoT company that's already captured a large part of the European market. "It's exciting that clients trust us to equip their supply chain assets with our zero-maintenance hardware. This opens the door to creating and delivering huge value for fleet operators and cargo owners who require data to improve their transparency around mileage, to increase the reliability of cargo arrival times and at the same time reach their sustainability targets", says Stefan Kalmund.
Nexxiot monitors non-powered mobile assets like rail freight wagons and tank containers, with over a billion individual messages having now been sent from Nexxiot sensors to the Nexxiot platform using Swisscom connectivity. These messages originate from over 160 individual countries via more than 450 Swisscom roaming partners. "Whilst others are talking about 'Big Data', it's been Nexxiot's daily reality for a long time now. New customers have recently engaged in North America, Eastern Europe and beyond", adds Stefan Kalmund.
Nexxiot has been able to innovate in the complex field of B2B IoT because Switzerland attracts the best data science and computer engineering skills in the world, especially with Zurich's lifestyle benefits, tech hub's, universities and culture of quality. Creating business value may start with great ideas and a radical approach but to deliver meaningful action and favorable outcomes, a combination of analytics, AI, and machine learning must be integrated and deployed. Creativity needs to be mixed with business domain knowledge and a cutting-edge approach to data science to extract the value and differentiate services from competitors.
Nexxiot's strategic partnership with Swisscom will focus on providing connectivity and supporting the company's outreach into new markets through joint communications and a unified global IoT strategy. Stefan Kalmund says, "Addressing topics like managing data around international borders where connectivity providers are switched over, can add significant complexity and therefore needs careful management. The important thing is that our customers get seamless visibility and intelligence on performance critical topics like delays and transport interruptions. This means they can rely on us and our world class algorithms for the processed data they need to manage all their business activities and critical events in the supply chain."
About Swisscom:
Swisscom, Switzerland's leading telecoms company and one of its leading IT companies, is headquartered in Ittigen, close to the capital city Berne. Outside Switzerland, Swisscom has a presence on the Italian market in the guise of Fastweb. It is one of Switzerland's most sustainable and innovative companies.
About Nexxiot:
Nexxiot AG, headquartered in Zurich, Switzerland, is a pioneer and industry leader in the development and delivery of digital supply chain management solutions for the railway and cargo industry. The company is a thought leader in the areas of big data algorithms, artificial intelligence and machine-learning, geofencing and ultra-low power embedded sensor technology. It operates a dedicated logistics cloud with more than 3 billion global data points to allow its customers to take real-time decisions on any cargo or rail wagon. Employees from over 19 countries contribute to the success of the company. In addition to its headquarters in Switzerland, the company operates in Germany, the USA and is pursuing a global growth strategy.
For more information, visit www.nexxiot.com